We are in the process of setting up an online shop so you will be able to buy gift cards, tickets and other merchandise - with all proceeds going towards our fundraising initiatives.
---
Bye Bye Standby Energy Savers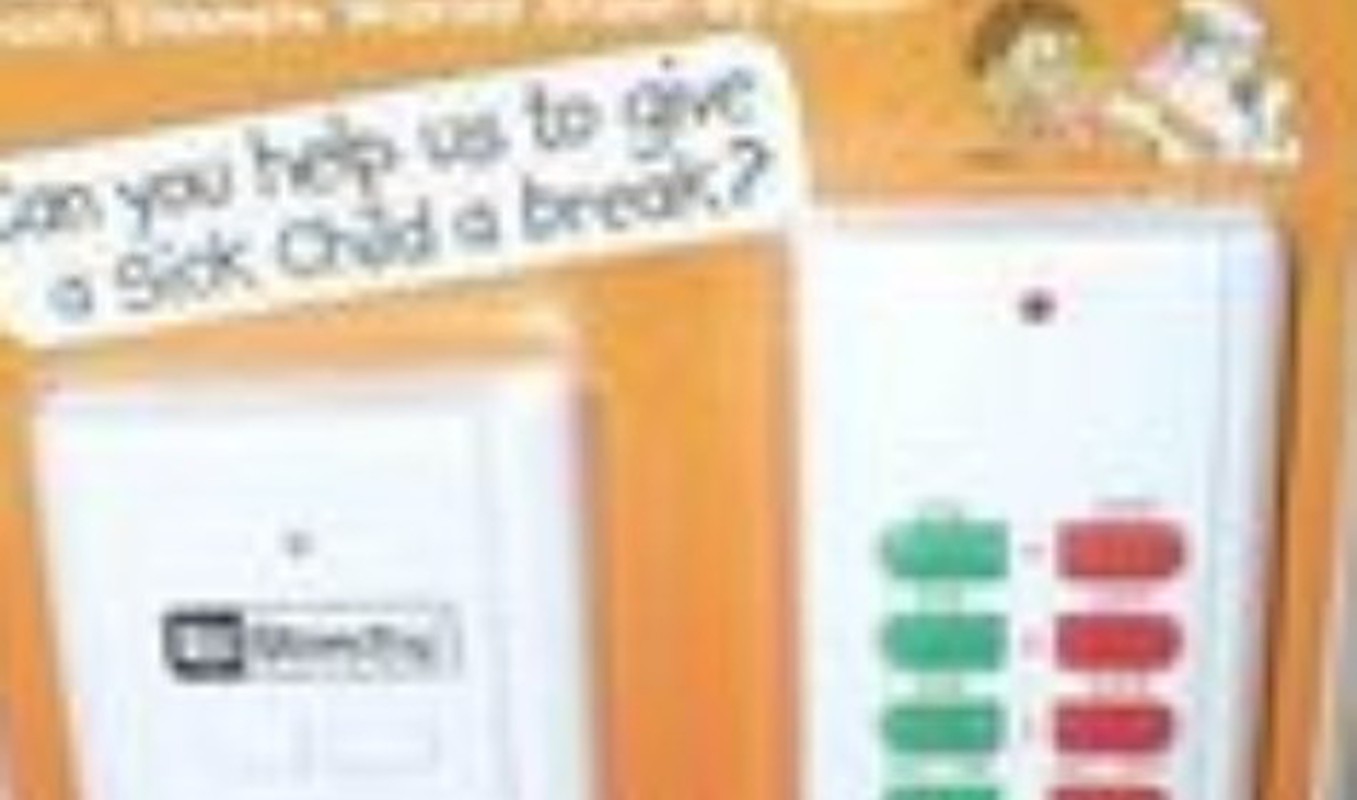 Price: $38.00
To use, simply plug an electrical device into the Bye Bye Standby® Smart Socket, and this will enable you to take that device off standby when it is not in use - either by using the remote control or the switch on the socket itself. By combining with a 4-way extension lead, you can control up to four appliances with one Smart Socket. The kit is easy to extend by adding further Smart Sockets or other items from the Bye Bye Standby range. The remote control can be used to operate up to six different groups of devices independently or to switch everything off or on at once (e.g. when you leave the house / go to bed).
---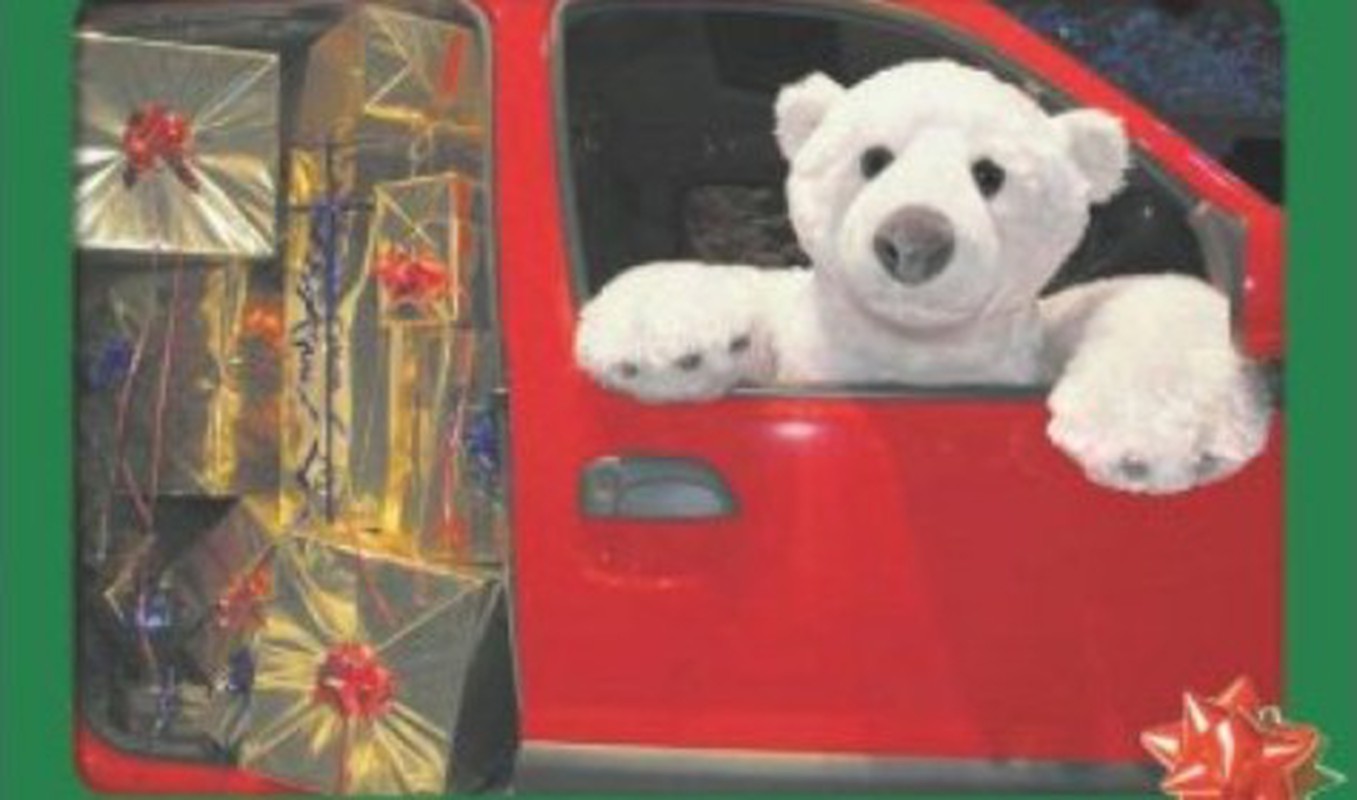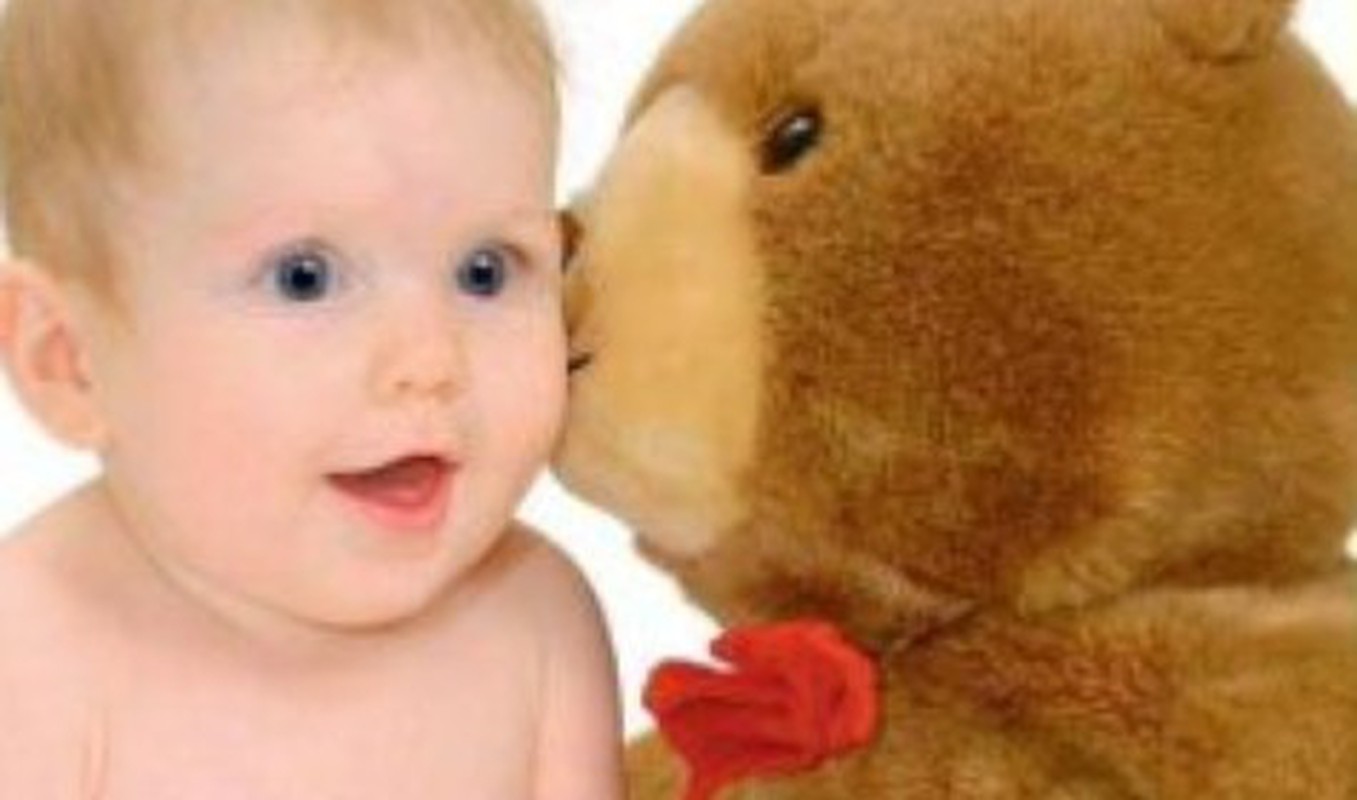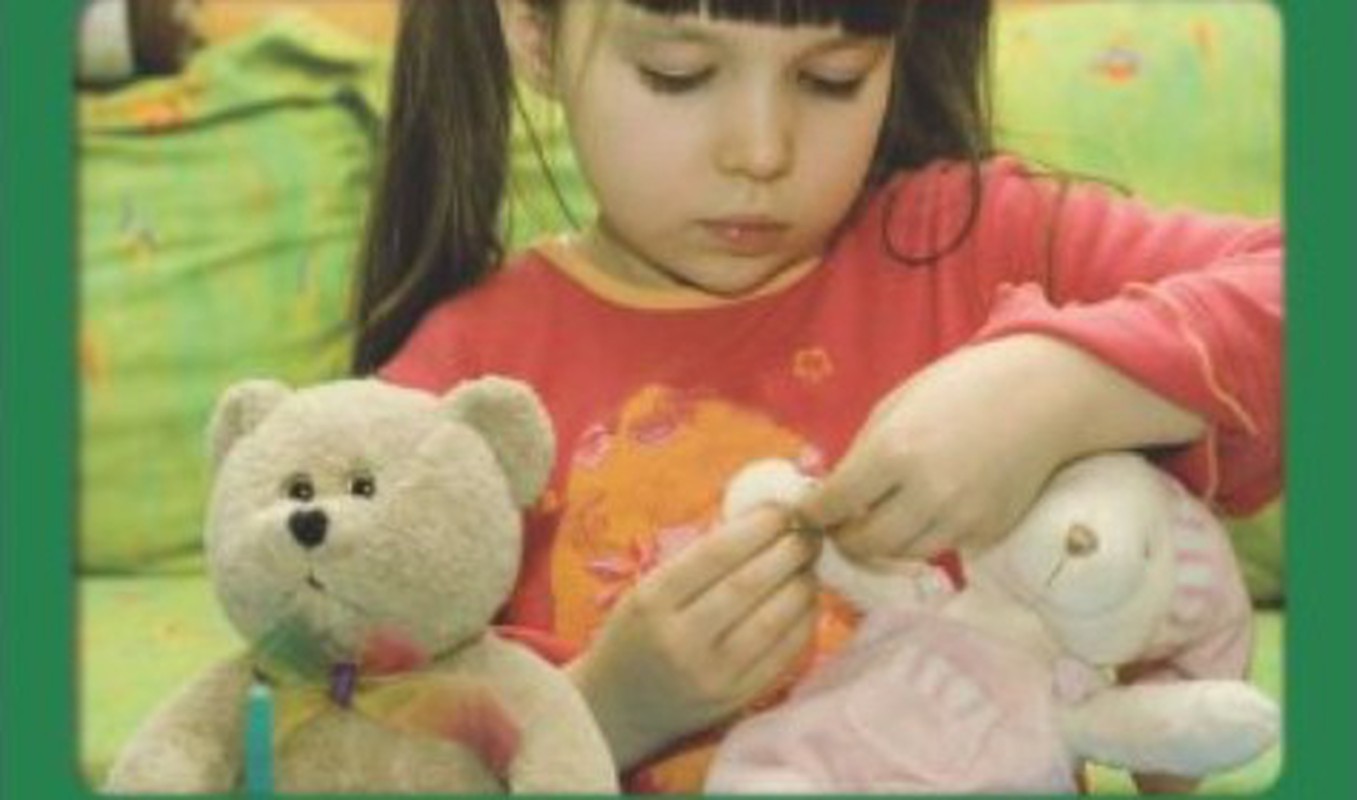 Gift Cards
Gifts for a Difference from KIDS Foundation help provide much needed support for children with Primary Immune Deficiencies and Transplant children. Your donation will be allocated according to the category you select, ranging from a small gift for a hospitalised child, right through to helping maintain our network of respite homes throughout the country where the children their family can take a break from daily life to recuperate in a warm, relaxing environment. When you order this gift we allocate your donation to the appropriate project, allowing the specific item to be purchased. You as the purchaser will be sent a gift card with a description of the gift and its impact on the sick child benefiting from it. The card provides a space for you to write your name and the name of the person receiving it. The price of the gift is not included on the card. The purchaser will be mailed a tax-deductible donation receipt.
---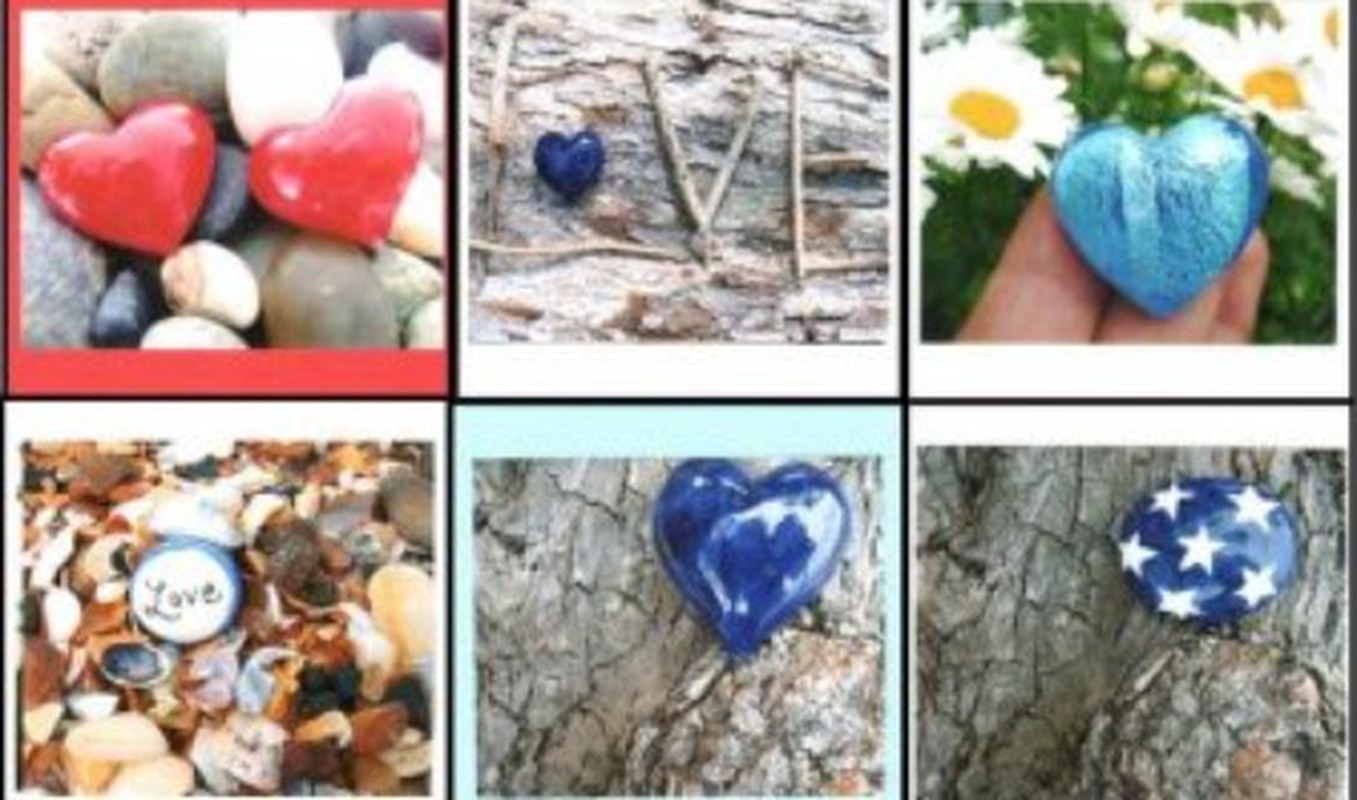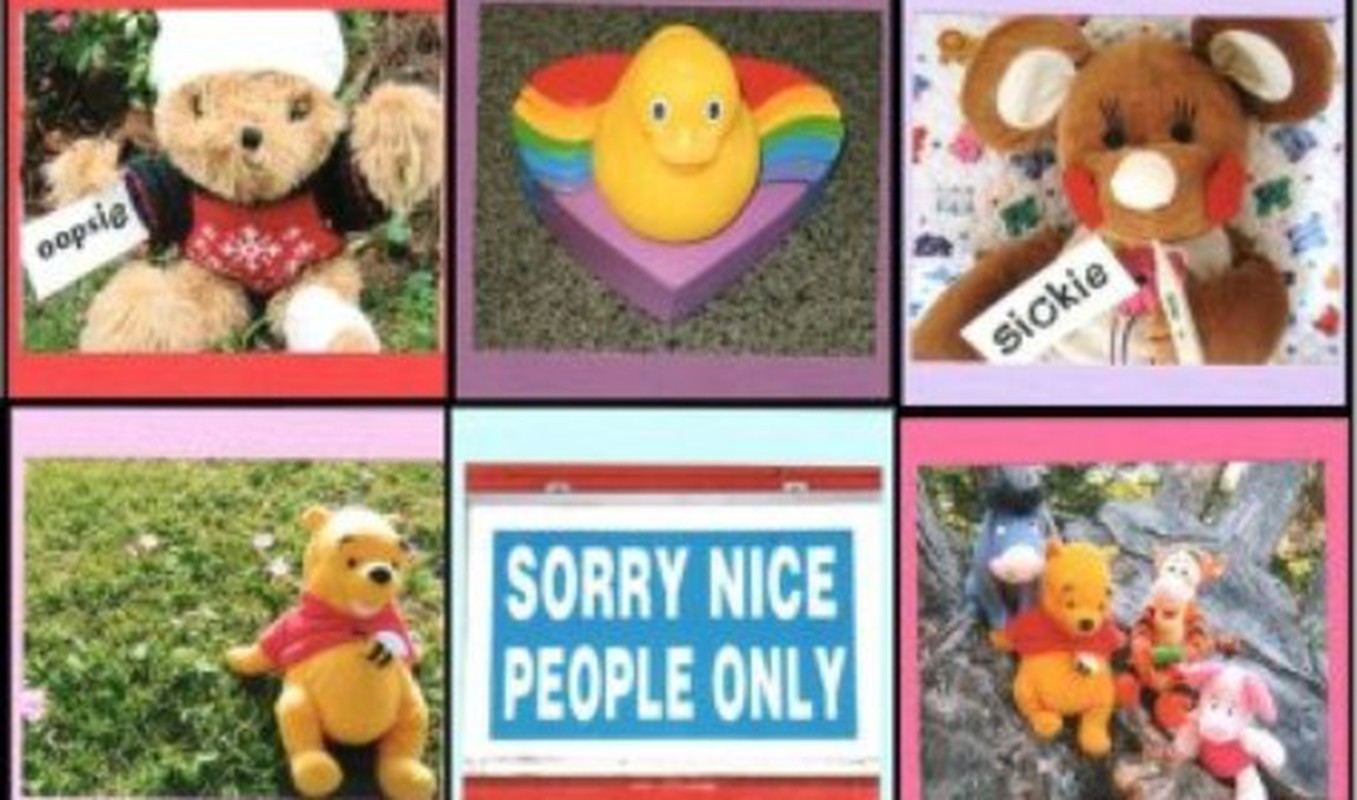 Greetings cards
Hand made, photo mounted greetings cards - delightful , simple cards for every occasion. Perfect to tuck away for birthdays, anniversaries, thank you notes, get well wishes or simply to drop a note to a loved one.

What a useful way to support IDFNZ KIDS Foundation!