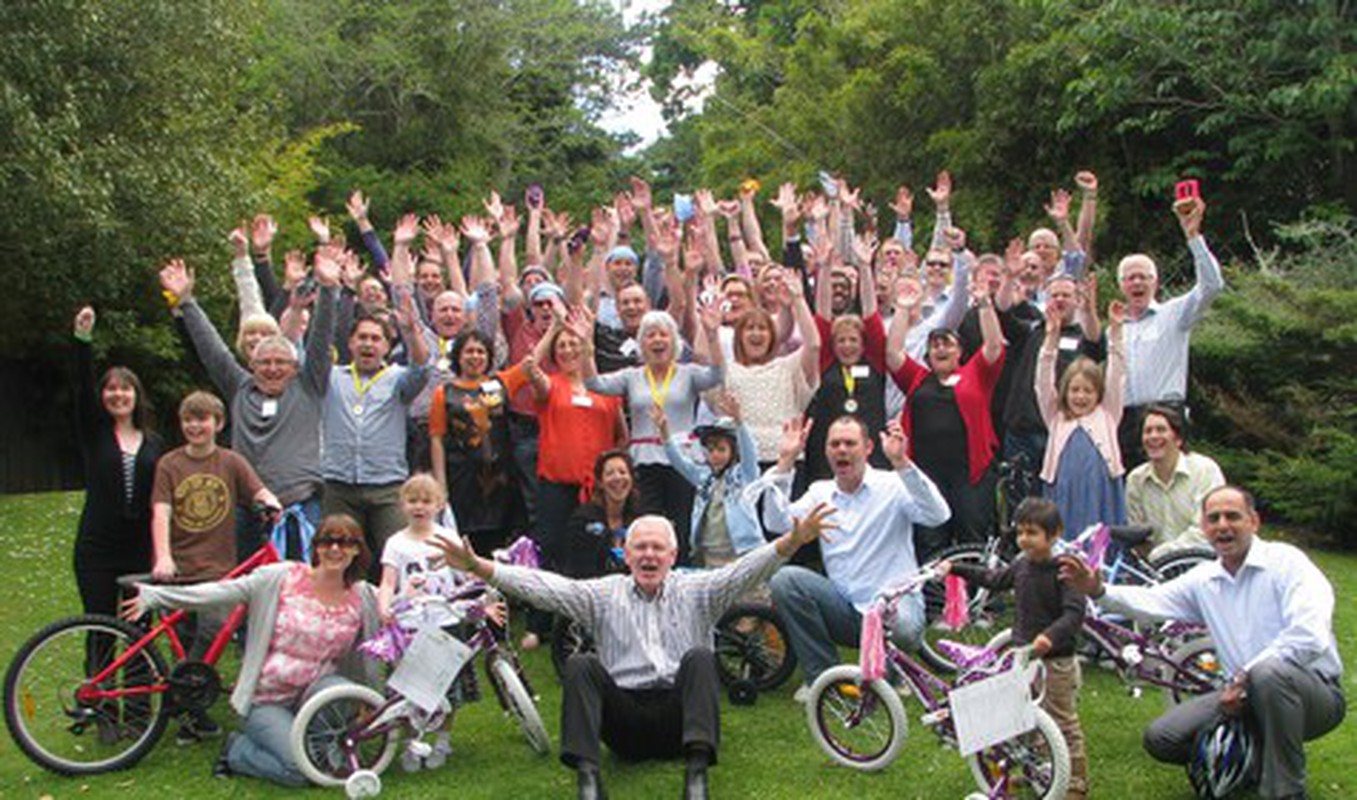 We are delighted to receive ongoing corporate sponsorship from several New Zealand companies who show genuine interest in our Foundation and genuine delight in witnessing the wellbeing of our patients as they journey through life.


SMITH&SMITH®

About the relationship
As part of a programme to Give Back and show support for their local community, we were delighted when Smith&Smith® announce earlier this year that IDFNZ was voted, by Smith&Smith® people throughout New Zealand, to be the first recipient of Smith&Smith® Giving Back. This is absolutely wonderful news for the Foundation, because it acknowledges the important role we play for children, patients and families across New Zealand, and we look forward to Smith&Smith® supporting us both regionally and nationally.
About the organisation
Smith&Smith® has a long established presence in New Zealand dating back to 1875 as the country's leading vehicle glass repair and replacement company, serving more than 200,000 motorists each year, 24 hours a day, 7 days a week, 365 days a year.
Smith&Smith® is part of Belron®, a successful global business, privately owned by the D'Ieteren and the Lubner families. These philanthropic families have for generations had the desire to help others who genuinely need help. Over the years millions of dollars have been gifted or raised around the world from individual and business contributions. The company call this 'Giving Back', with global activities providing help and support ranging from local community initiatives to major charitable causes. Visit the Smith&Smith® website at: www.smithandsmith.co.nz.Both Smith&Smith and Belron have been platinum sponsors of our Patient centre project.
FREEMASONS
About the relationship
The friendship and support extended by the Freemasons of New Zealand has greatly touched us following a presentation in February where local members of the Foundation and Freemasons of New Zealand (some 85 people in total), gathered to witness MW Bro Selwyn Cooper, Grandmaster of the Freemasons of New Zealand, handing over a generous gift of $20,000.
This money was collected as the proceeds of the Forgotten Highway World Highway tour and will be used to purchase Sub -Cutaneous Immunoglobulin (SCIG) Pumps for patient members affected by Primary Immune Deficiency disorders.
The Foundation wishes to extend our gratitude and thanks to the Freemasons of New Zealand and especially members of The Mangere Lodge 330, participants of the recent "Forgotten World Highway" tour, and the Freemasons Charity, for their generous and outstanding support. We are delighted to have the Freemasons of New Zealand as an ongoing sponsor for the Foundation.
About the organisation
For centuries Freemasons have given to those needing assistance. Freemasonry was first organised in England in the early 17th century (but its origins go back much further) when 'charity' was the term for acts of giving to those who had little. Today Freemasons still practice this virtue and 'charity' is still the name we use to describe our support for the many programmes of assistance we operate in the community. To be concerned for those in need is an essential quality of a Freemason's way of life. Visit their website at: www.freemasons.co.nz.