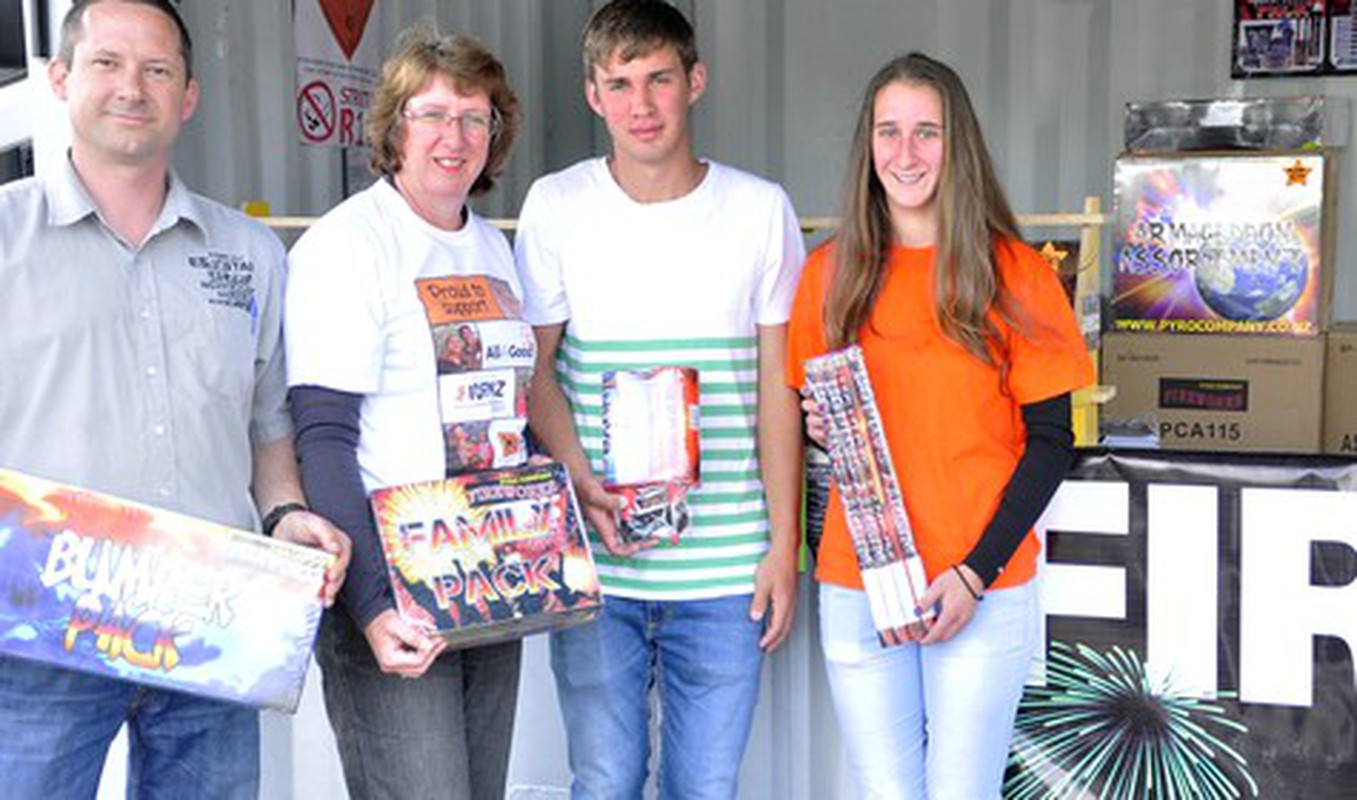 IDFNZ / KIDS Foundation is able to support our child patients affected by Primary Immune Deficiency disorders, or those requiring liver or bowel transplants, because of support from people like you. Keep reading to find out all the ways you can get involved and help!
So many ways to help!

We continue to rely on support and personal donations from individuals and businesses, as well as our own extensive fundraising efforts, to maintain the support and services provided by the Foundation.
We welcome support in any shape or form! We encourage individual donations, organised fundraising events by communities and schools, corporate support from businesses and even goods and services, such as donated toys, clothing and books that we can pass on to our families.
You can also show your support by signing up to our newsletter, telling a friend about us or volunteering your time.
However you choose to help, on behalf of the Foundation and the hundreds of patients and families we support every year, we sincerely thank you.
If you'd like to contact us with your ideas or for more information, please phone 0508 300600 or email: info@idfnz.org.nz.