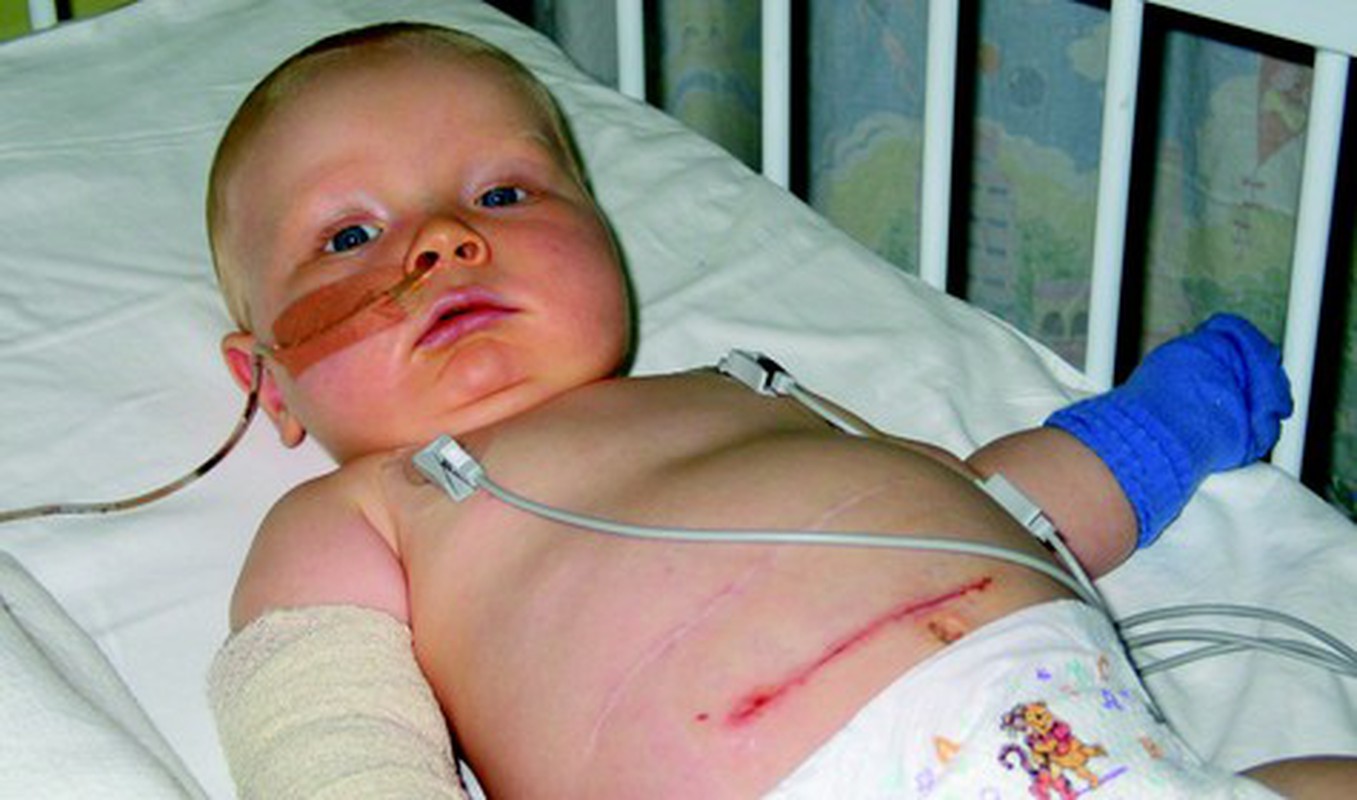 As a Foundation, our primarily objective is to support our patients and their families in any way possible, including financial and emotional support and advocacy in the health systems, as well as holding events to bring families together, holiday homes when families need to get away, and research and medical specialist support. The Foundation offers a wide range of free services to patient members.
Financial Support
The Foundation is keen to assist patient members who are facing financial difficulties as a result of their medical conditions.
Assistance may be in the form of vouchers to assist with hospital expenses for long term in-patient situations, specific medical equipment /medicines, adrenaline Epi-pens- or other small grants towards relevant medical expenses.
Emotional Support
The Foundation offers various means of Emotional support that can make a real difference to patients and families.
Our Health coordinator is available to meet with families in person, at home or at hospital clinics as requested. Contact can also be by telephone if preferred.
Events and Sponsorship
The Foundation offers a regular program of patient events held all around the country. Most of these events are free to attend and open to all patient members and their direct family.
Advocacy Support
The support coordinator can help families under stress deal more effectively in accessing information and services related to their medical situation. Over the years we have helped many families with situations involving Hospital/ medical staff, employers, government agencies, schools, etc. It sometimes helps to have someone to call on for independent help or assistance when processing a lot of new information, trying to find answers or simply running out of energy due to the stress and shock of these illnesses.
Medical Specialist Support
The Foundation encourages medical professionals working with individual PID/Transplant patients to register with the Foundation . We offer the opportunity for you to keep up to date on the latest information available on these rare conditions, to hear first hand about our Medical professional seminars and visiting speakers, as well as access to patient information resources.
Holiday Homes
The Foundation is committed to offering respite care to patient members / families affected by the pressures of ongoing health issues.
We now have four respite homes that are available for use by our Patient members; these facilities are very precious to us and we are grateful to all of the Trusts , businesses and individuals that have helped us to fundraise to establish and maintain these for our members.
Patient Services
We have a range of IDFNZ Patient Services Available to all registered patient members.
Support of patient members and families includes:
-Support visits where requested
-Information relating to specific medical conditions, treatment, welfare entitlements, advocacy, and referrals to other support agencies where needed.
We also assist financially, with family grants and financial assistance towards approved medical expenses; all patients can access application forms from Support staff.
We have approved medical equipment and supplies can be applied for through Support staff, including SCIG pump for PID patients, and a courier service to home deliver SCIG consumables (not Plasma).
We also have Respite care facilities available at four locations in New Zealand whereby families can apply for holiday breaks at greatly subsidised costs. Families recovering from transplant or extended hospital admissions may receive complimentary vouchers for free stays.