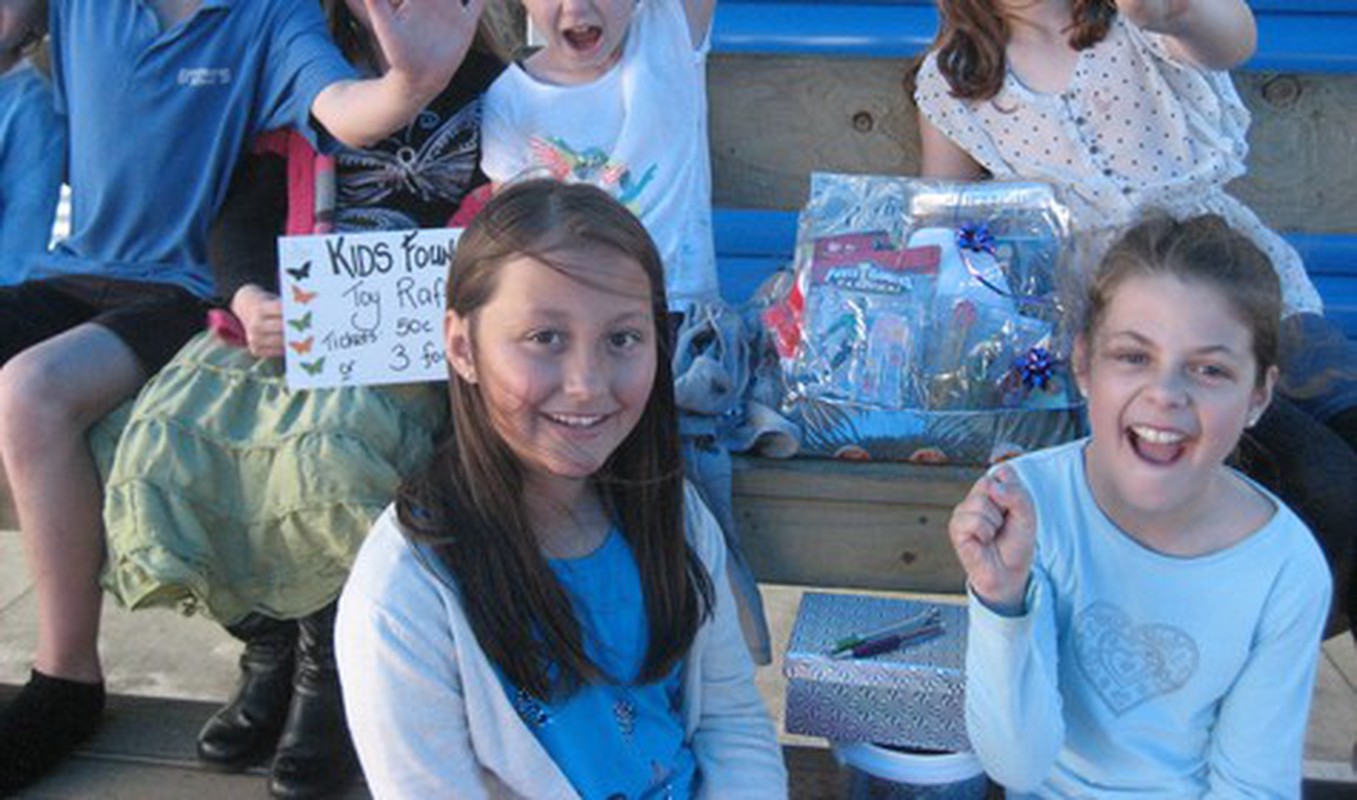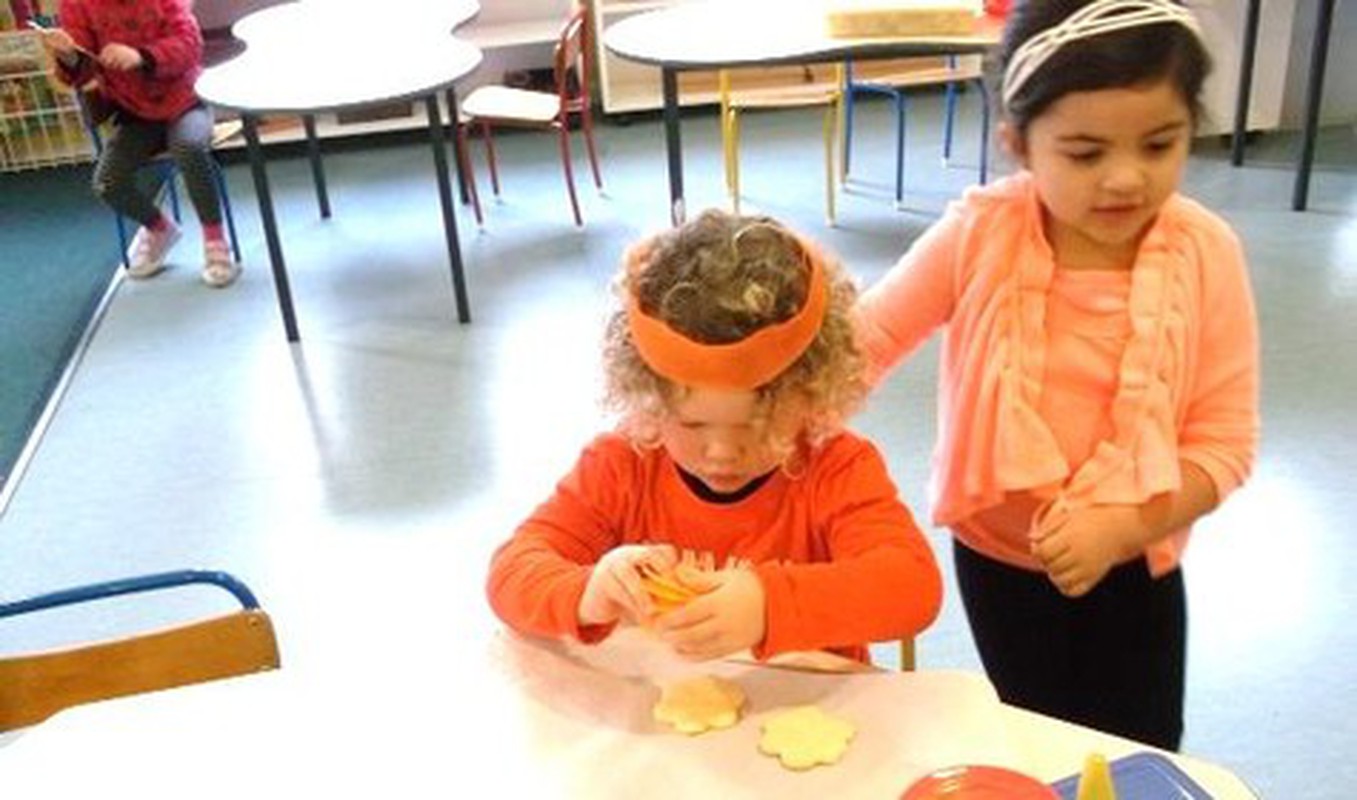 All4Good is about community support ; an opportunity for Community groups, schools and workplaces to be creative and have fun together, and at the same time make a huge difference to the lives of sick children in their community . The funds raised will have a lasting impact on countless lives of young New Zealanders and their families.
All4Good in Schools

All4Good Schools is a national fundraiser for the IDFNZ KIDS Foundation (registered charity CC 24570) - supporting children 0-18yrs born with immune system disorders , liver disease and liver & bowel transplant children.

All4Good can easily be linked to the school science curriculum using free 'Investigate Immunity' resources available from IDFNZ KIDS Foundation , linking science with altruism .
All4Good is often championed by patient members living with these medical conditions : taking a leadership role using the resources to generate a greater understanding of the medical disorders with fellow students and staff, and at the same time helping to support the wider patient community.

When is All4Good Held?
All4Good can take place any time in the school year ; some schools link this to a special day such as :
Rare Disease Day 28th February, or

World Day of Immunology on 29th April

Or ask about our All4Good Fireworks Fundraiser 5th November
But this is not essential - organize your ALL4Good event to suit your schedule.
For those teachers interested in using this event and World Day of Immunology to explore the immune system as part of the curriculum, a FREE teachers resource pack available on request - simply email info@idfnz.org.nz to order a pack.
How Can I Get Involved?
It's easy to get started! For schools, we suggest:
have a mufti day, wear your jeans to school and make a donation

Host an Orange Day - orange food/clothing/fun

organise a class or school fundraising event
create a own blog based on the theme: 'Our Awesome Immune System'
We also gladly accept the support of workplaces - linked in some way to our patient families or simply wanting to help a good cause in a fun and practical way - click here for more info!

For businesses, there are plenty of options, including:
a casual Friday
loud shirt day
poker lunch hour or something more unique.
When Can I Donate or Fundraise?
Schools and businesses can get involved at any time! Many individuals, businesses, schools and community groups donate and raise funds for All4Good throughout the year.
How Do I Get Started?
Check out our All4Good Resources section to find out all about the great resources and prizes available. Or you're welcome to give us a call on 0508 300 600 or email us at info@idfnz.org.nz
Managing Funds Raised
Collected donations may be banked directly into:
ASB Bank
12 3049 0233888 04
IDFNZ/KIDS Foundation ALL4GOOD
(Please record reference details used on the DC and on the School / Business Summary Form

Alternatively cheques may be posted to:
IDFNZ/KIDS Foundation All4Good

Manurewa
Manukau 2243
Whichever method of payment you choose, in order for us to send out a tax donation receipt and All4Good Workplace / School certificate we also require an accompanying completed registration form / payment remittance advice by mail or email - remember to give us your name, address and contact details and the workplace name you would like on the certificate / donation.
How We Say Thanks
Each workplace participating will receive a framed certificate recording total funds raised by way of thanks from the KIDS Foundation and all of our families who will benefit from your hard work and generosity.
For More Information
For more ideas or information about All4Good, please phone 0508 300 600 or email us at info@idfnz.org.nz.