My Story:
Nicky
From Palmerston North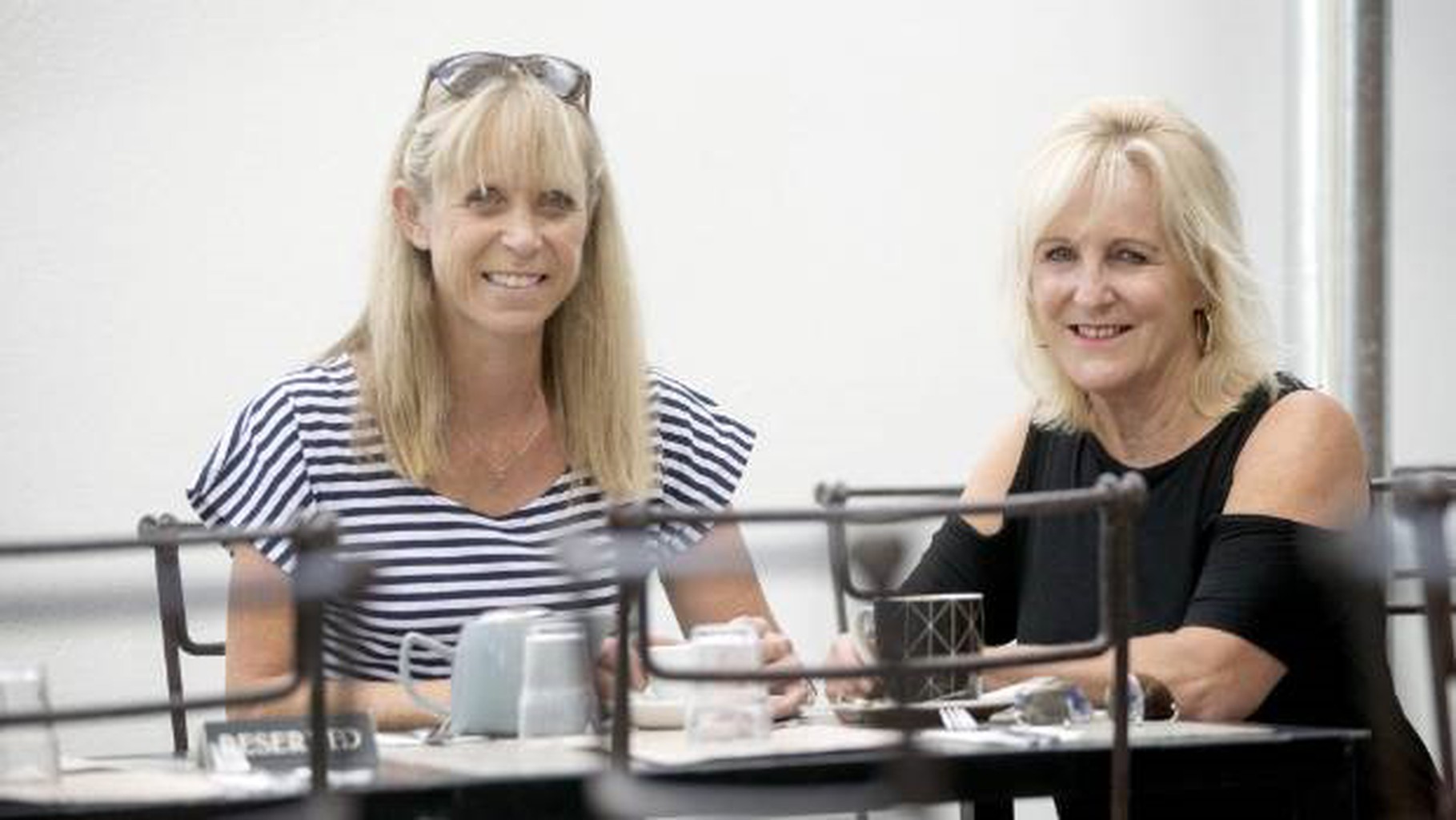 Nicky – PID Member Palmerston North
One medical professional who understands first hand the impact of a chronic PI disorder, is Nicky – a paediatrician based in Palmerston North.
Nicky suffered a decade of ill-health while studying at university training to become a doctor. Recurrent bouts of pneumonia and bronchiectasis and treatment left her with lung and kidney damage and type-1 diabetes before the underlying diagnosis of Common Variable Immune Deficiency (CVID) was made.
Ongoing treatment includes regular hospital visits for intravenous infusion of immunoglobulin, the lifesaving fluid collected from blood plasma donors. She wears an insulin pump and has a "peg" inserted into her abdomen to boost her calorie intake overnight.
She said it has given her "an insight into what it's like living with chronic disease". And she has taken her own advice about keeping active to stay mentally and physically healthy in spite of everything.
Webster came to New Zealand in 2000 to be near her parents in Auckland after being seriously unwell and having to cut down and eventually give up work. She gained a job at Palmerston North Hospital in 2005. Her exercise regime involved regular walks the length of the Manawatū Riverside shared pathway until she broke bones in both feet, and decided, still hobbling in a moon boot, to buy a bike.
Webster had ridden a bike when growing up but joined a beginners' group run by Velo Girls' Christine Christie in 2012. Christie remembers her hardly being able to ride out of the car park without falling off, let alone managing the steep rise from the shared pathway at Ruahine St. She persevered, and a year later rode the 20 kilometres La Femme event. The next year it was a 45km ride, then the 80km Tour de Manawatū, and an 80km ride around half of Lake Taupo raising money for Heart Kids. The next two years, she did the full 160km.
"I just got out and loved it and had a great time with a great group of people."
She still gets unwell, but instead of having three chest infections a year, she's only had one in the past three years.
"It's mental as well as physical, to be involved in exercise in a group. You sleep better, which helps your mood, and it builds muscle and strength."
Webster is heading back to Tasmania to live after a farewell 140km ride around the Āpiti loop from Palmerston North and back.
Nicky leaves two key messages.
"I would not be where I am without people donating plasma."
"And if I can inspire people with chronic disease to get active, then, job done." *
It is wonderful to see an IDFNZ patient member like Nicky living with the challenges of PI and not letting these stop her from living a full life. As well as assisting the heart patients she works with Nicky is passionate about raising awareness of PI and wants to share her message of hope to celebrate PI week.
We wish you well in Tasmania Nicky!
*Original story by Janine Rankin, Manawatu Standard March 2018.