How we help
We are dedicated to helping children and adults with suspected or diagnosed Primary Immune Deficiencies (PID) as well as bone marrow and liver transplant children.
Our Foundation provides emotional, financial and medical specialist support as well as offering hospital advocacy and funding research into PID and liver disease. We offer practical advice and an open door to our extended community of families.
How can we help you? »
How you can help
We are a non-profit charity receiving no government funding to provide our services. This means we are reliant on the generosity of individuals, schools, corporates and trusts who are willing and able to support us.
We run annual fundraising programmes and events, but there are so many other ways you can help, including volunteering your time or providing 'gifts of joy' for our children.
Get onboard today »
Donate Today
Our annual ALL4Good appeal is your chance to get involved and support our precious children.
All funds raised go towards ongoing support services for our families, such as much needed vouchers to cover the expenses of meals, pharmacy needs and petrol for our families who are often living in hospital for weeks or months on end.
Make a Donation »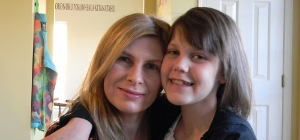 Our Foundation
We proudly support people with PID disorders as well as bone marrow and liver transplant children.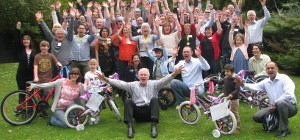 Our Sponsors
We are eternally grateful to the ongoing support and generosity shown by our wonderful sponsors.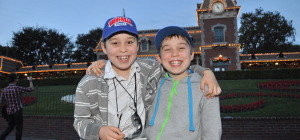 Our Families
Meet our courageous families who take each day as it comes as they face big and small challenges.