My Story:
Zoe Edwards (Whakatane)
From Whakatane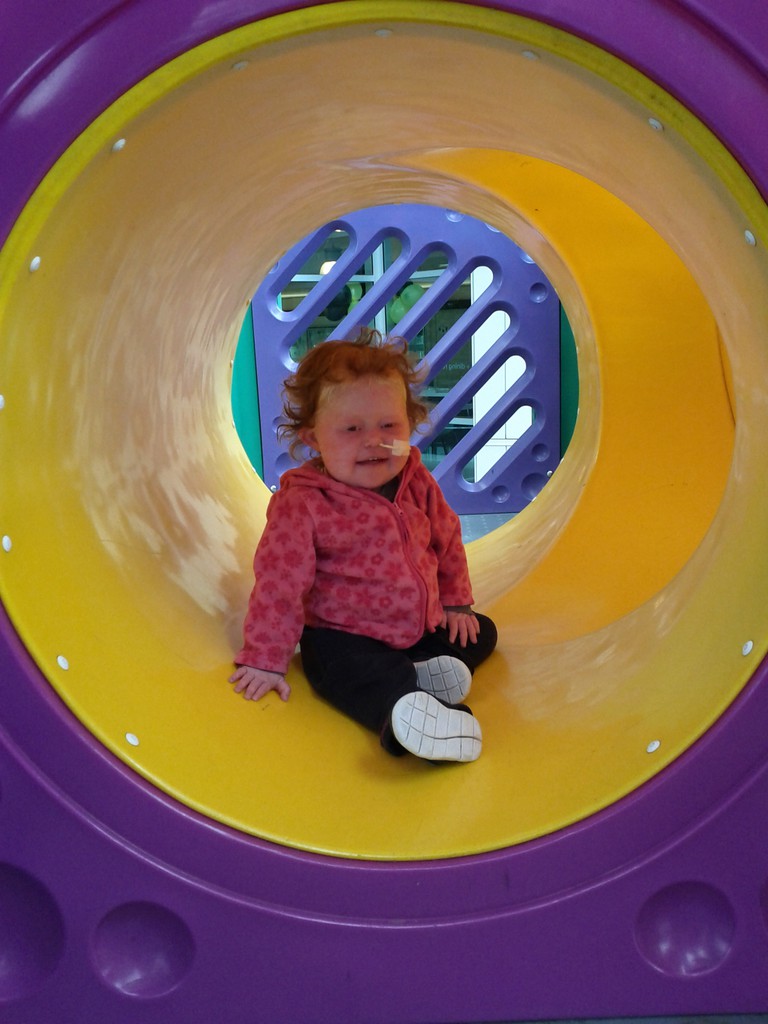 One in a million youngster Zoe Edwards is a real battler.
Born with a heart defect and a very rare life threatening immune disorder known as Di George Syndrome, this brave little girl has already undergone open heart surgery and Thymus transplantation in the USA.
Zoe and her family spent most of her first 3 years of life in hospital and is still facing a long and uncertain journey to recovery. The good news is that 2014 has been her best year yet with her new naive T cells beginning to show a presence, Zoe is at last beginning to recover and is currently enjoying quiet family life in Whakatane , making up for lost time. Weaning her off immune suppressants over the next year is now the new focus to prepare Zoe for preschool and eventually school.

Zoe is one of our bravest KIDS Foundation members- Her family are incredibly appreciative for the support and encouragement from the general public from all around New Zealand.

A big thank you to all of the KIDS Foundation Annual Appeal supporters who have helped to support this family ; traveling almost constantly between Whakatane and Auckland for treatment over a 3 year period , Parents and siblings living apart for long periods as the family juggled Zoe's health needs and older siblings school ,and parental work obligations - all taking a high emotional and financial toll.The assistance with hospital vouchers, travel and living costs helped this family cope through very tough times.

In April 2014 KIDS Foundation nominated Zoe and her family for a much deserved holiday in Waiheke organised by the Holiday Helpers Network . This was the first family holiday this family has enjoyed in 3 years - it was a well deserved break. Zoe has also been rather busy with a unexpected trip to Auckland in May to get her central line removed. This is huge progress, as she has been "wired for life" for 28 of the 40 months she has been alive .Great progress Zoe!

We wish Zoe all the best for 2014 , may her health continue to stabilise and improve over the next year.