My Story:
Zoe and the Edward's Family Holiday on Waiheke!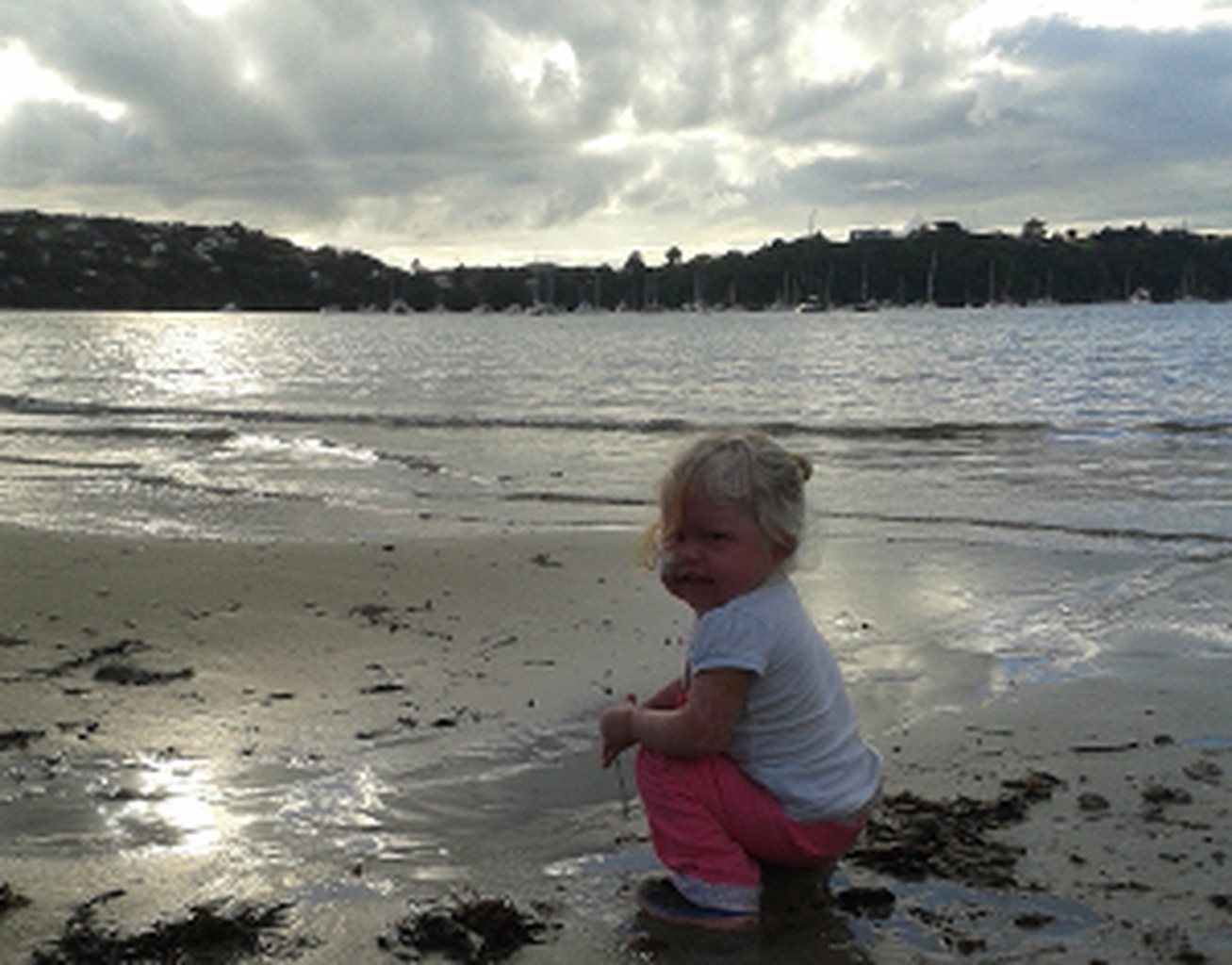 A message from the Edwards family on their lovely Waiheke retreat:
"To The Wonderful Team at Waiheke Holiday Helpers Network,
We are so grateful for the amazing experience you gave our family on our recent break away to Waiheke Island. My husband and I had been dreaming of the day that we could get away and have a real adventure as a "normal" family and let our children laugh and play outside our rather medically oriented world.
What was put together for us was perfect, we were amazed at how every aspect had been thought of and was taken care of, from the fridge and pantry being very well stocked, a DVD for the kids to watch on a rainy afternoon and maps provided for getting around the Island.
We would like everyone to know that we had an absolute blast on our holiday and our most sincerest thanks is probably not enough to explain our gratitude.
Waiheke certainly is a very special place and we plan on returning one day in the future.
See the link for more information on Waiheke Holiday Helpers Network:
http://www.holidayhelpers.co.nz/