My Story:
Lupe
From Auckland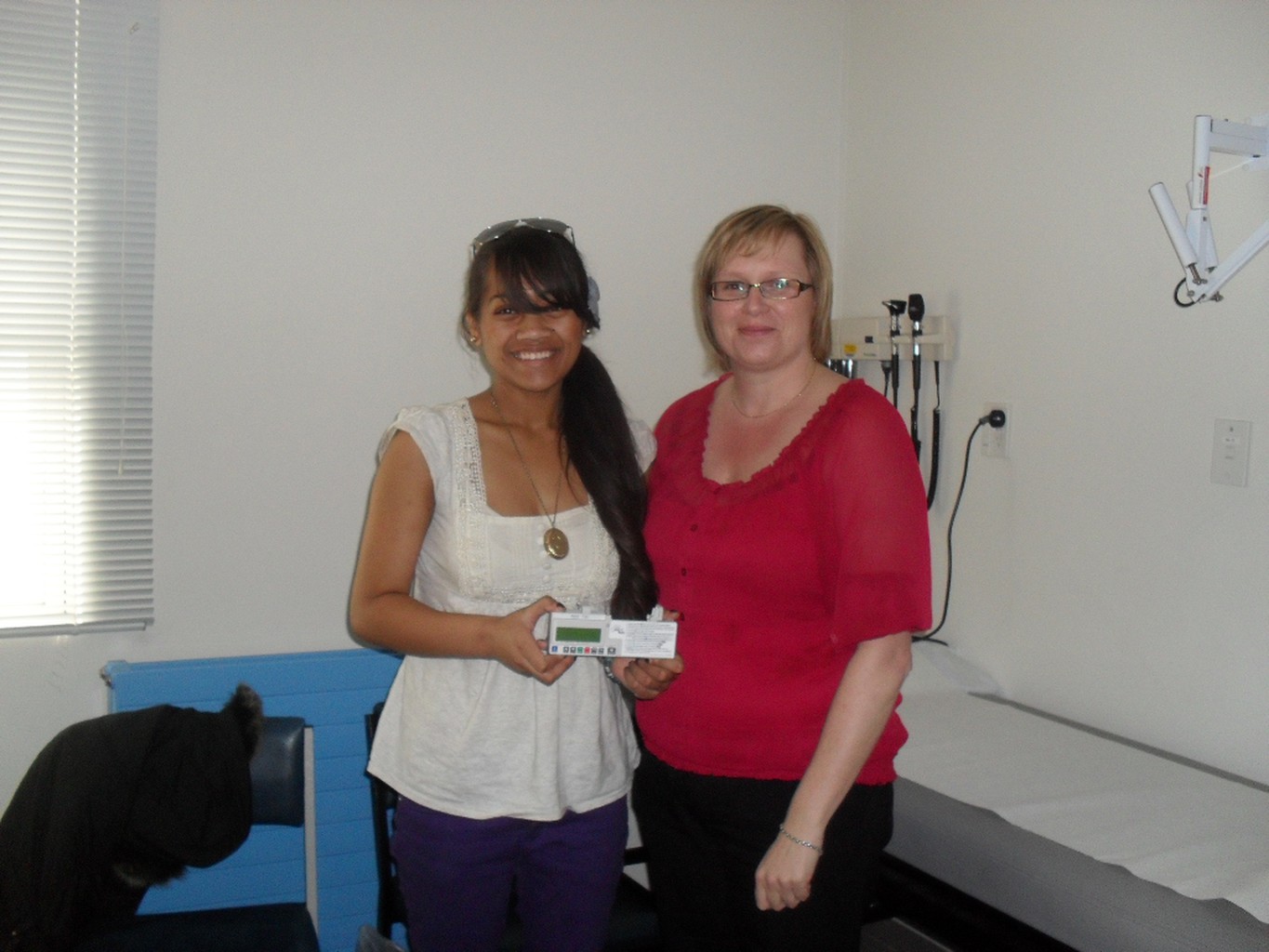 2oth November 1994 - 22 April 2012.
Lupe was a beautiful young lady and a delight to all that knew her - despite struggling with CVID and chronic illness , she sadly passed away aged only 18 yrs.
We all have fond memories of Lupe attending KIDS Foundation youth camp in Bay of Islands and our annul Xmas parties at Rainbows End; we were especially were thrilled that she was able to attend her first ball the year before she died .
Rest in peace Lupe - you will never be forgotten.