My Story:
Lilly
From Palmerston North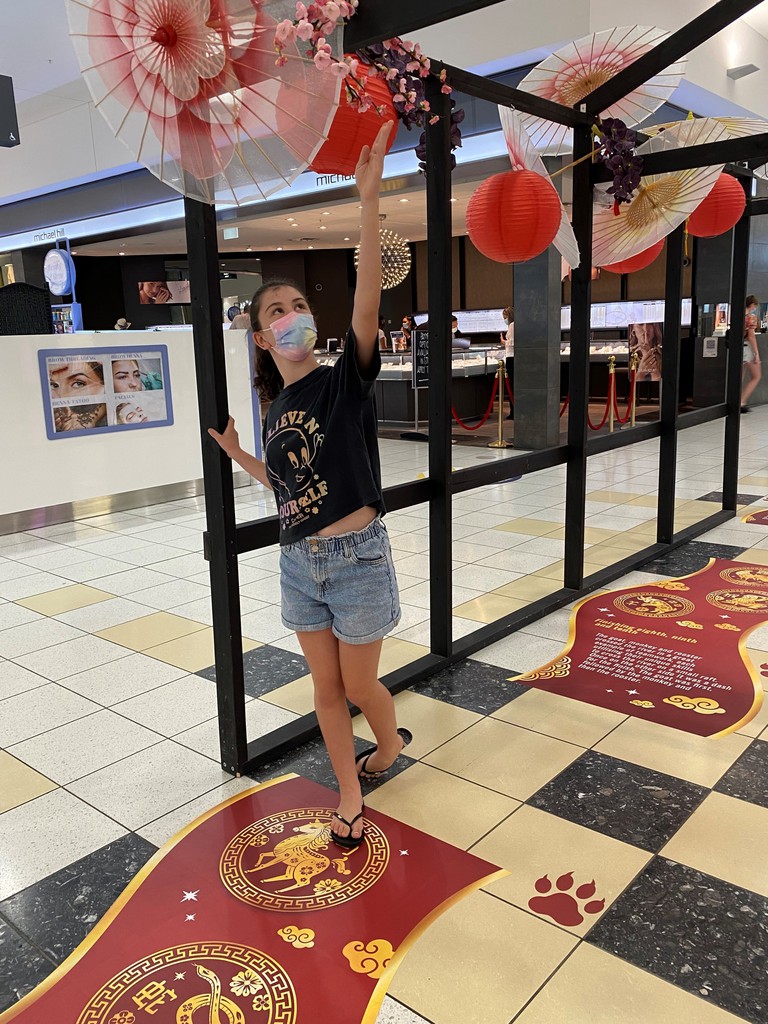 Imagine for a moment that your child of three has only just gone through years of blood tests, multiple surgeries, a liver transplant, nausea and vomiting, fear and pain, and then, when you think the worst is over, they are diagnosed with cancer in their lymph nodes. To many this is, thankfully, a world away from what their children must experience in the first few years of life. Unfortunately, this was reality for Lilly Thoresen and her family.
Born at 36 weeks due to her mother suffering from preeclampsia, Lilly had an abrupt entry into the world. She was jaundiced and at 9 weeks old her mother asked her Plunket nurse what she needed to do. She was told to put Lilly in the sun. When this failed to help, and with a persistent feeling that something was wrong with her baby, Tina took Lilly to the GP. From there Lilly was sent to Palmerston North Hospital for tests and started to be tube fed. These tests revealed the diagnosis for Lilly's problems – Biliary Atresia.
At ten weeks old, Lilly had a Kasai ordered by the specialist who had come from Wellington to review her case. The procedure was meant to clear out her liver's bile ducts but ultimately it failed. Lilly then spent months in hospital as doctors tried to find another way to deal with her illness. Her swollen stomach was just the outward sign that her liver was failing and, in the end, a liver transplant was her only option for survival.
The family flew up to Starship and were admitted for 12 weeks as Lilly had to be stable and healthy enough to have a transplant, as well as undergo different tests to make sure the perfect donor was found for her. Her father, Luke, put up his hand to donate part of his liver for the transplant. On 4th May 2010, Lilly had the 16-hour surgery that would change her life forever.
After being in PICU for two to three weeks after transplant, she was sent back to the ward on a Friday, only to return to surgery on the Sunday with a swollen stomach. Her bowl had been nicked in the operation and a new surgery lasting 10 hours was performed to fix the problem as well as insert a stoma bag. This caused Lilly a lot of pain because the adhesive used to secure the bag caused a bad reaction as she has sensitive skin. The family spent one year in Ronald McDonald house ensuring Lilly was healthy enough to return home.
However, when they got back home Lilly was sick again with what was thought to be Rotavirus and cause vomiting and diarrhoea. Back to hospital she went and she became so ill that her family nearly lost her. Flown back to Starship, bloods were ordered and after two bone marrow tests, the possibility of cancer was mentioned. Devastated but unable to anything but try and stay hopeful and think positive, the family waited for more results. The tests, sadly, came back positive and Lilly and her parents were given the devastating diagnosis of post-transplant cancer in her lymph nodes.
With an amazing amount of strength for such a small body, Lilly made it through Chemotherapy and enjoyed two years of good health. And then, in 2013, things started to go bad again. Lilly would vomit and choke on her food and had diarrhoea constantly. In August of that year the problem was found to be EoE (eosinophilic oesophagitis), meaning that her oesophagus became inflamed after reacting to medications and continual vomiting, which damaged the tube that connects her mouth and stomach. Even now she is fed through a tube and must be gluten, dairy and tree nut free to help limit the damage done to her oesophagus.
Lately, Lilly has been dealing with kidney stones in both kidneys, enduring constant pain without the hope of relief from an operation as her body is so small the surgery would be too difficult to do. She can't walk long distances and her immunity is all but non-existent. Constantly sick and tired, Lilly attends school from only 9am to 1pm and must rest for hours once she returns home. Every Chicken Pox season is a constant worry because Lilly must go into isolation for 28 days so she doesn't contract them. Help from the government is limited to 3 hours a week of tutoring during the Chicken Pox season and after a long battle with Lilly's school, they finally understand that she needs extra help and have provided two teacher aids during school hours.
Every six months, Lilly goes back to Starship to have tests for her liver and scopes to check her oesophagus with a gastroenterologist, and every month she has bloods and tests to check her progress. She also has mild bronchiectasis, asthma, cataracts from having to take steroids for too long that need to be monitored and fears needles and blood. To help her with some of her fear, Lilly's parents have made sure she speaks with a psychologist about her anxiety, flash-backs of what she has been through, and her inability to breathe properly when she panics. Lately she has even been remembering things that happened to her when she was younger and sounds and smells can trigger her anxiety.
Lilly is soon to be eight years old and is trying to live as normal a life as she can. Although small for her age, suffering from hair loss from Chemo treatments, in constant pain from kidney stones and unable to walk too far, do too much, or even attend school full time, her mum says she is a happy, cuddly, and caring little girl. Wanting to give back to those who have helped her, Lilly has also helped organise a Yellow Day at school on 30 June to fundraise for IDFNZ. With a gold coin donation, she hopes to raise awareness as well as funds. She has also completed a 2.5km walk to raise awareness as well. Hoping to give back, Tina, Lilly's mum is involved in helping two other schools in their area organise their own Yellow Mufti days. They hope that these will become annual traditions in each school. After almost loosing Lilly three times in her short life, Tina and Luke make sure to celebrate every anniversary of Lilly's transplant with a gift while Lilly takes her father out somewhere special and makes him a gift as a thank you for donating part of his liver to save her. The present she gave him just recently on her 7th Anniversary post-transplant was a picture she made of the two of them with wings, flying to Starship to save her.
Although facing such adversary in such a short life, Lilly Thoresen has grown and thrived amazingly. She is a happy girl who loves her school friends, wants to be an artist when she grown up, and thinks of others who may need her help. The strength of her parents and the hope they had in her survival is amazing and we wish them and Lilly all the best for the future.
Update
Lilly is now thriving and enjoying life to the full. Lilly loves all things Japanese and is an amazing artist.
Tina, 2022