My Story:
Lexi
From Auckland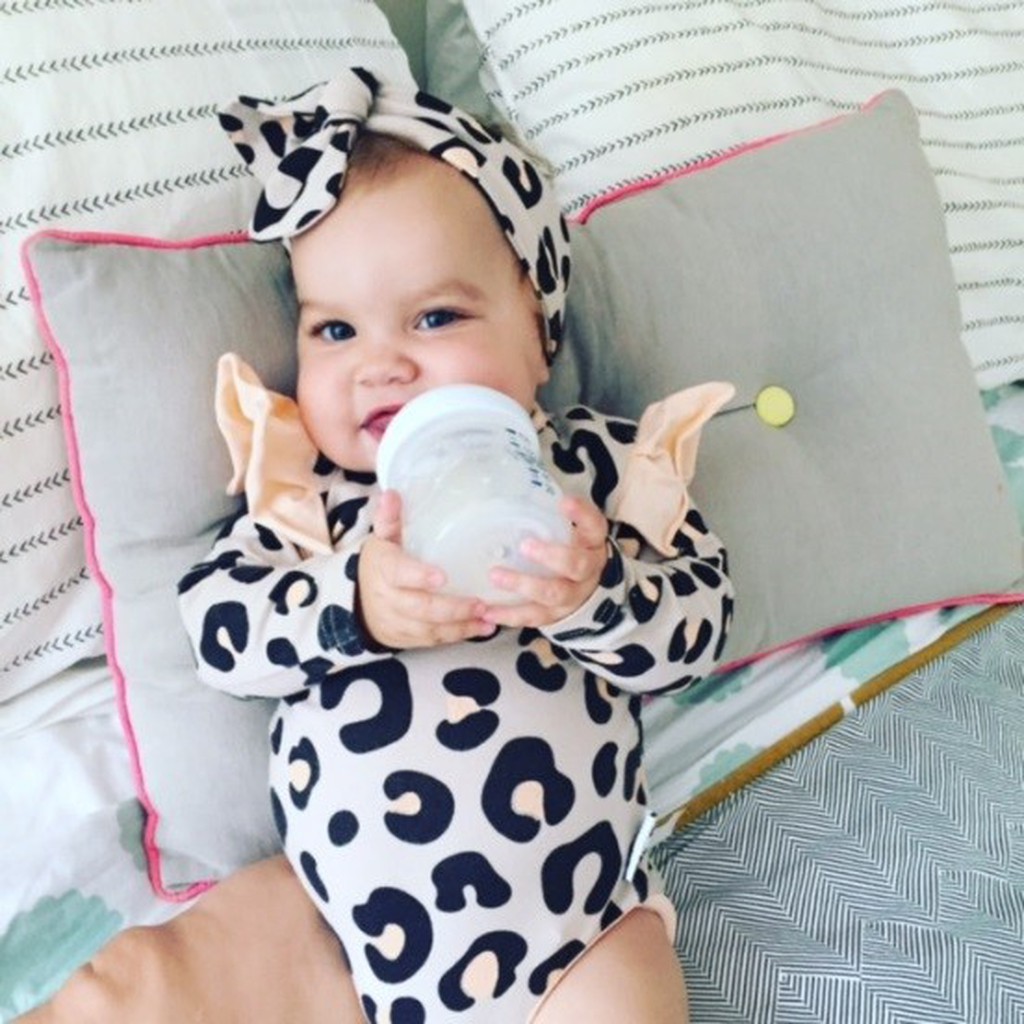 Born on the 9th March 2016, Lexi Fitness seems like any other 15-month-old. She's always on the go, loves walking everywhere, and adores her older brother and sister. There is no way to tell by just looking at her that she has been through so much in her short life. However, if you sit down with her parents and speak with them, you will hear the rest of Lexi's story.
At just three weeks old, Lexi was taken to the paediatrician by her worried parents, Gabrielle and Mark. They knew something was wrong but didn't know what, and the paediatrician couldn't give them a diagnosis either. The next few months followed with Lexi continuing to deteriorate. Although she had jaundice (a yellowing of the skin and whites of the eyes indicating bad liver function) it wasn't as noticeable because of her olive skin-tone. However, the white of Lexi's eyes showed the yellowing of jaundice clearly. Still worried they were admitted into Starship for bloods, a liver biopsy and ultrasound to try and discover what was wrong.
At four and a half months old, on 22nd July, Lexi, Gabrielle, Mark and their family were finally given a diagnosis for Lexi's illness; Biliary Atresia. Their little girl's abdomen was hard and swollen, she was small for her age, and she wasn't putting on weight causing great concern. In addition to the Biliary Atresia diagnosis, it was also found that Lexi has Polysplenia which means she has many small accessary spleens which do not work rather than one, full-sized, normal spleen.
The next step came in the form of a Kasai, a procedure to bypass the blocked bile ducts of the liver to try and prevent more damage to the organ through built up bile. Doctors weren't optimistic before the operation as Lexi had been diagnosed so late, and when they went in during surgery on 1st August, they found her liver was too damaged for the Kasai to have any effect. Her family was told that their little sister and youngest child would need a liver transplant.
Lexi was put on the transplant list and underwent a one-week transplant induction. This time was used to help Lexi's family understand the steps that needed to be taken before and after her transplant, as well as ensuring she was healthy enough to go through a liver transplant. She was started on TPN (IV nutrient) to help her put on some much-needed weight as well. Thankfully the family live locally so they didn't have to stay at Starship. Instead, they travelled there three nights a week so that Lexi could receive the TPN.
Mark, Lexi's dad, put up his hand to start the process that would assess him for a live liver donation. He completed almost all the tests and things looked like they were on the right track for him to be a liver donor for his daughter. Sadly, the family was delivered another blow. Near the end of the testing process, Mark was informed that he had a problem with his blood which excluded him from being able to donate part of his liver to Lexi. Devastated, the Fitness' turned to their family and friends and amazingly, Mark's best friend Reuben Hardie, stepped forward; he agreed to donate part of his liver to little Lexi.
During this time, Lexi's name stayed on the donor list as Reuben went through the testing process. The Fitness' were called into Starship once while he was being tested as another donor liver had become available, however, this liver was found to be not viable and the family was sent home again.
Finally, on 23rd November 2016 Lexi's transplant went ahead. The surgery went smoothly and things started looking up for the sick little girl. Apart from a bile leak six days post-transplant which was caught in time and corrected in surgery, she healed quickly. Now, Lexi has monthly bloods and check-ups to monitor her liver function levels as well as attending clinics to make sure she is healthy and doing well. Her family has nicknamed her 'Teeny' because she was so small before her transplant.
Gabrielle and Mark are grateful for Starship doctors and nurses who they say are amazing, as well as the gastro team and other medical professionals at the hospital who helped save their daughter. They are thankful for the service Starship provides as well as the support they received from Kids Foundation. Not only did the Foundation they help with hospital parking vouchers but Mark and Gabrielle were amazed by their generosity in providing Christmas presents for Lexi as well as her siblings.
Now at seven months post-transplant, Lexi is an energetic little girl who enjoys the swings at the park, any and all dogs, picking up anything she can get her hands on and putting them into the drier, and moving things around the house. She had a rocky start to life but now, with the medical knowledge and emotional support provided for her and her family, she has the chance to thrive, grow and live a full happy life.
Update
Lexi continues to thrive and has 3 monthly blood tests and clinics with the gastro team. Like a lot of other transplant patients, she has some challenges with allergies, but she is managing these really well. Lexi began school at the start of this year, she has a wonderful teacher called Miss McDonald.
She has done a lot of homeschooling recently, and always loves the craft projects the most. She has also learnt how to ride her bike without training wheels during this lockdown! She is a very happy little 5 year old, who deals with all life throws at her with great courage and bravery.
Gabe Fitness, 2021