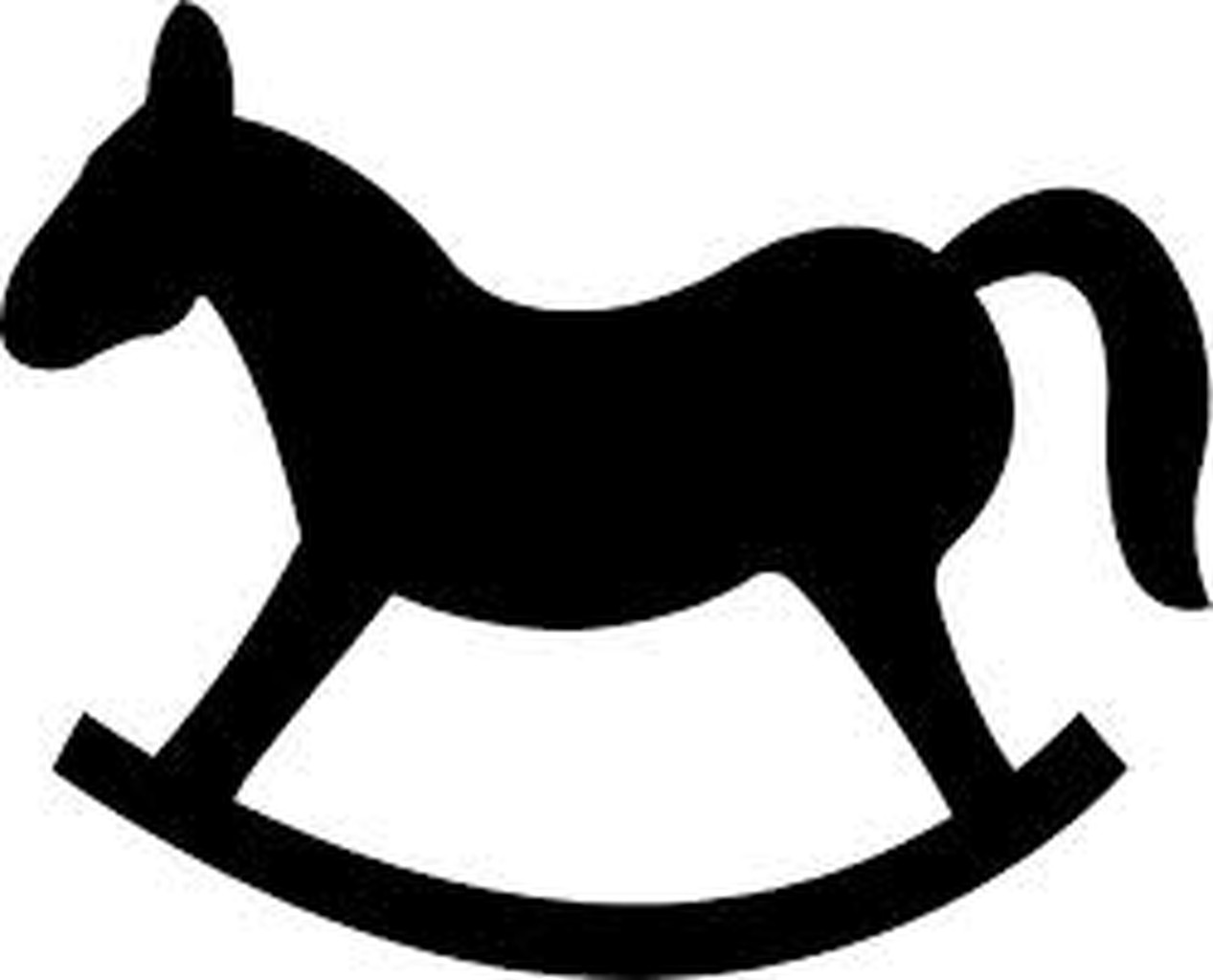 Sadly Jack was born with a rare Immune deficiency which ultimately lead to his death . His mother Kate bravely shares a little of his story.

Jack Polson ("Our Jacko")
When our Jacko died he lay in state in his room on the ward. Technically he died in the Intensive Therapy Unit where his life support had been removed. He died however, in his room due to a quick thinking nurse who had bonded with him like all the hospital staff had. It was her idea to ambubag him back down the lifts and along the corridor to his room where he had lived for eight months, to where his grief stricken nurses had prepared his homecoming. It was Easter Monday and a quiet hush fell over the hospital. The Intensive Therapy Staff followed us, with tears and flowers, they face death every day and still Jack had this effect on them. He had an effect on everyone. Our tireless Paediatrician had been with us since 3.30am, our family and close friends since early morning. His two brothers hugged and kissed him goodbye. He had given us 4 days of peace, 4 days intubated, 4 days where we could hug and kiss him with no pain, 4 days under no stress of not being able to drink, toe pricks for blood sugars and complicated line changes. 4 days of not having to sit through the Lion King again and not having to explain your absences to the toilet or to grab a coffee. God bless the person who invented the cell phone, at least I didn't have to leave his side for that.
Jacks Easter eggs lay on his bedside table, a large pile, we stole the odd one (not that any of us needed to, our piles were just as large) but it would quickly be replaced by another one given by an orderly, nurse or perfect stranger!
Funny how events evolve, on a public holiday nearly every staff member was able to be contacted and they came to cry, hold him, hold and pray for us and leave a part of their soul. They came again to talk of Jack, sing for him and release their balloons at his funeral. They will be better people, nurses, doctors and teachers for being with him and grieving with us.
We always knew Jack was ill, he was always chesty, diarrhoea was a problem, but he ran in cross country races, played soccer and rarely in his first two years of school missed a day. His blood tests improved with Intragam but his failure to thrive didn't. We still ask "When did he cross the boundary from being managed conservatively to needing a Bone Marrow Transplant"?
One routine check up with Dr Dave, our Paediatrician, saw us being admitted on an arranged basis with query Pseudomonas infection, primarily on the grounds of his sickly sweet strong smelling breath. He didn't culture Pseudomonas or Pneumocystis Carnii Pneumonia (PCP) despite bronchial lavages and biopsies. That was in August 1995. December 1995 saw us flying to Australia for a Bone Marrow Transplant assessment. That was on the strength of seeing a visiting Immunologist who co-incidentally had seen Jack one year earlier. He saw Jack twice, each consultation twelve months apart, and was alarmed by the deterioration that he noted.
I might add at this point that Dr David Graham had made numerous calls, faxes and correspondence with Immunologists in Australia who all suggested a few short term ideas but all pointed to a Bone Marrow Transplant as being the probable treatment of choice. Nothing, however, replaces seeing the patient. Also we faced the statistical evidence of poor odds for survival, these statistics however include the numbers for very early and experimental transplants with CVID patients.
Australia was frustrating. Jack had developed a haemolytic anaemia and flew on a haemoglobin of 55. That didn't stop him enjoying sitting in the cockpit with th e pilots (with headphones on so he could hear the control tower) while the plane landed in Sydney. Jack was a public face at this stage, but not to an Aussie airline steward; again a bond arose and he kindly arranged for the cockpit seat. A week of tests and consultant visits brought tears, hopes raised, dropped and then raised again. Another transfusion, (the 3rd for the week), to permit him to fly home and the beginning of Prednisone.
The stability that followed gave us the most perfect summer. We weren't to know that it would be our last with him, we were all so full of hope, we had to be. People often ask me did we prepare him for death or talk about it? He knew he was sick, very sick, he knew the Bone Marrow Transplant would be dangerous and take a long time but he had such courage, strength and hope, why deflate that? He gave us strength and took our fear away.
He couldn't swim so we bought him a rubber dinghy and he spent his time splashing everyone. His 8th birthday was spent at home with his friends, on the eve of his splenectomy. They fished for eels and he was the star of the show. Removing his spleen was a snitch, he flew through it much to everyone's amazement, it was roll on transplant time. One thing that nagged at me was Professor Zeiglers interest that Jack hadn't had a fungal infection, or PCP (he didn't culture PCP but was treated for it and his chest improved dramatically).
The family's separation was beginning to show. Paddy was becoming insecure and clinging to his Dad. Oliver was developing chest infections that were getting difficult to treat and needed a hospital admission as well.
Jacks deterioration started slowly at first, the haemolysis crept back in, through his liver this time, leaving him looking very yellow and feeling very sick. This was definitely the worse we had seen him. His temperatures stayed up and still his cultures and biopsies showed no growth.
He had once cultured a fungal infection in his urine, back in October 1995 and was on preventative Fluconazole orally at first and then intravenously. It was not uncommon for him to be receiving five antibiotics - three IV and two orally. His haemolysis raged out of control at one point necessitating daily transfusions. Gradually the complications mounted, severely high BP 180/100, puffiness from the Prednisone, irregular blood sugar levels (largely TPN related), distressing joint pains requiring morphine infusions, spiking high temperatures and haematuria (blood in the urine). There was much discussion among the consultants and everyone had input, from Auckland to Sydney to Christchurch. Jack had one dose of Vincristine, one of the more tame chemotherapy drugs in an attempt to stabilise the haemolysis.
Jack was obviously unwell at this point, but not, in our eyes, dying although we did reflect on it. Twice, however, in that last week prior to his intubation he told me he was "thinking of being his old self again". He talked in his sleep and had moments of being confused where he would talk of things at home and being on the farm. On recall there were many more clues. We didn't leave him, he would ask occasionally for a cuddle but pain and discomfort was always a problem. Gross abdominal distension and pain led doctors to believe he had developed an illieus (of the bowel), a complication of the Vincristine however ad hesions from his splenectomy couldn't be ruled out. This led to Jacks last trip to theatre and he came back as we had been warned, intubated. The next day dawned Good Friday.
The preliminary conclusion on Jacks death was an autoimmune phenomena leading to arteritis, causing brain death. Six weeks later, from the post-mortem results we learned that this was not the case. Jack died of an overwhelming fungal (asperagillosis) septicaemia, the focal point being on his tricuspid valve in his heart. It was totally undiagnosed because his long list of complications secondary to his immunodeficiency disorder masked the symptoms of fungal infection. Also, because of Jacks lack of antibodies it made identification of infections by raised antibody detection virtually impossible.
Jacks has left an enormous hole in our hearts, the tears still flow freely and our lives will never be the same. He's not on the back of the motorbike, he doesn't creep in to our bed in the morning smelling of T.P.N. (total parenteral nutrition) and lines all a dangling. Lego isn't the same without a brother to play with and Paddy (aged 4) wants to have his cat Rosie! We all look after Rosie now and Jacks precious paintings will be on the wall for a long time.
Jack was looked after with such dedication and compassion. Our community and school gave wonderful support. Our friends were always and are still there for us.
KIDS Foundation, you were always there, answering questions and helping in so many ways. Thank you.
by Kate Polson