My Story:
Iziyah
From Auckland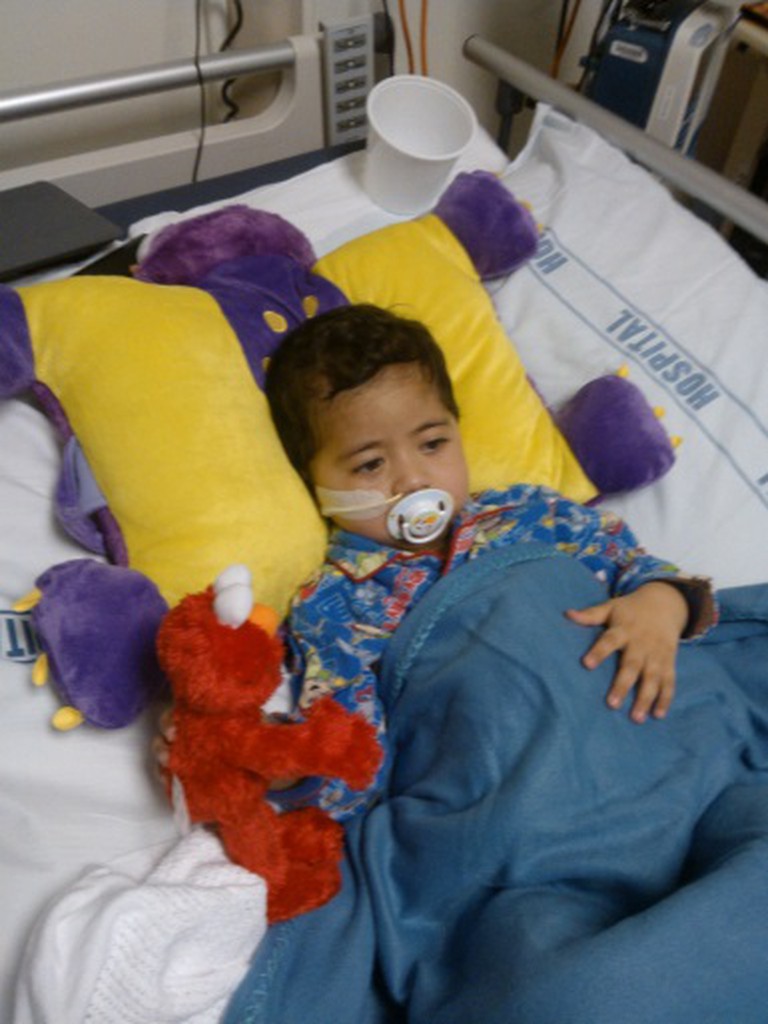 Meet Iziyah - a bubbly Auckland KIDS Foundation member battling rare primary immunodeficiency disorder Chronic Granulomatous Disease (CGD)
Iziyah is a fun, loving, and smart little boy though he has developed several serious infections in his life requiring hospitalisation at starship for many months.
In February 2013 he developed a severe pneumonia that caused an abscess to grow in his right lung. Because of this he had a lobectomy and the right lower 1/3 of his lung was removed.
When the doctors found this they did further blood tests and found that Iziyah had a rare PID condition called Chronic Granulomatous Disease (CGD).
CGD is a rare 1 in 300,000 genetic condition that means his body couldn't fight bacterial or fungal infections. He was on preventative antibiotics and anti-fungal medicines at home as well as an injection to help protect him for 4 months awaiting bone marrow transplant (BMT). Doctors found him a donor and the family spent further months in the bone marrow transplant ward at Starship undergoing his transplant.
Throughout his extended period of treatment, mum Dani stayed with Iziyah and his 7 month old sister Kaylee at Starship, while his dad worked full time and visited after work every day.Life was put "on hold" as the family faced this exhausting journey together.
Mum Dani said "The IDFNZ kids foundation have helped us so much, I was able to get in touch with another mum with a PID son who had been through BMT and that was extremely helpful along with regular support visits and vouchers for the hospital cafe and parking which helped a lot."
Dani kindly agreed to share Iziyah's journey through Bone marrow transplant to encourage other parents facing this life saving treatment for their PID child; Visit her diary for regular updates.
Iziyah was able to celebrate his 3rd birthday at home following a successful transplant, his health remains fragile however and frequent clinic visits and hospital stays are still part of his life.