My Story:
Howard
From Auckland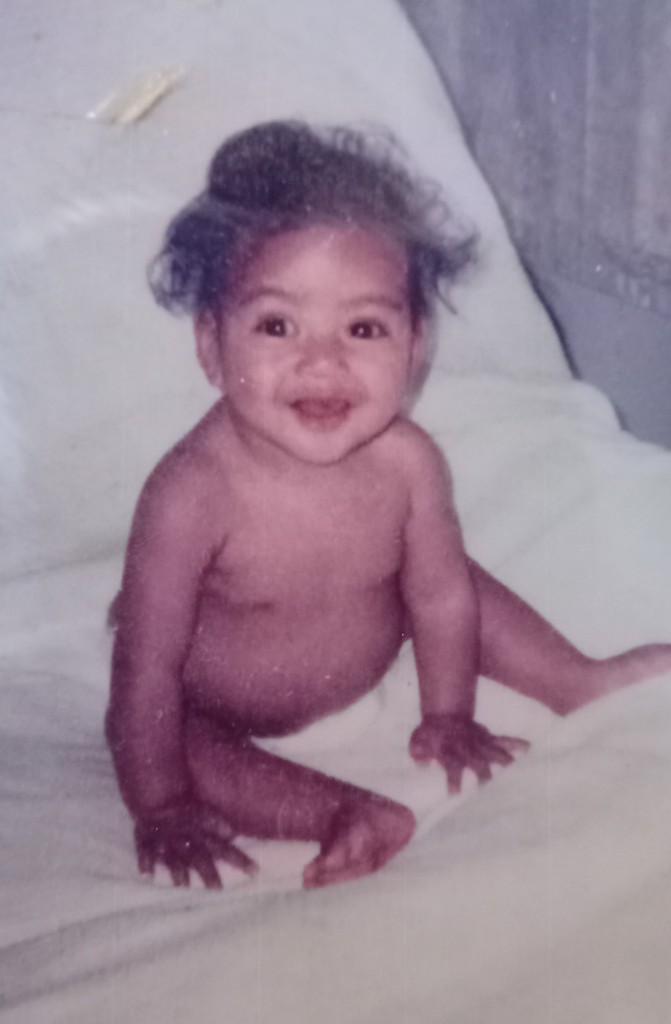 Howard is a 22-year-old member of IDFNZ KIDS Foundation. He has been with the foundation for years and has been through a lot in his life. His story is inspiring because it shows that with careful management of medication and keeping as healthy as possible, others who have Biliary Atresia can also live full lives.
Howard was very jaundiced as a baby. His mum remembers that all she was told to do was to put him in the sun to help combat that. He was also a very happy baby so the only sign that something was wrong was that his jaundice didn't go away, and his poo was very pale. His parents took him for a check up at the doctors, but they were told everything was fine and his mum feels she was just seen as a worried new mum. However, after a nurse friend saw Howard, she warned the family to take him to get a second opinion. Luckily, they did, because something was very wrong with him and he had to be rushed to hospital. Due to this experience Howard's mum is a strong advocator for parents and doctors to work better together.
Once at Starship, the family was seen by Dr Wesley. Howard was admitted and there were at the time two other babies on the ward with Biliary Atresia – Howard's diagnosis. This was the first time ever three babies had been on the ward with the same illness. There they met the first ever New Zealand liver transplant child – a little boy. The family believed they would be sent to Australia where all the seven-year-olds and underwent for liver transplants. Once they were on the ward, they started to get to know the families and children of the three other Biliary Atresia children.
Because Howard's family had connections to the area nearer Starship, they moved closer from up North. This helped their commute but unfortunately meant that they received less support from the hospital itself as they were now living in the area. As Howard waited for a liver to become available, the family were given more information. However, there were key instructions and things they had to do which the hospital assumed they knew but wasn't something they understood, things such as giving Howard water to drink instead of just formula, or not breastfeeding him as this wasn't helping his body. Howard nearly died of Rotavirus due to this miscommunication and from then on, his family made sure to ask the hard, small and seemingly silly questions whenever they had the opportunity.
Howard's body was starting to fail. His belly continued to protrude as his liver failed more and more each day. At this point his dad was in the process of being tested and going on a diet to prepare to become a live donor for him. Thankfully, the family was told the good news that a 90% match had been found in Australia. They put the phone down after the call and took only a few moments to make the decision that the donor from Australia was a good option. Howard was taken into surgery the same day and given his new liver. After a failed Kasai he was finally given a chance to live a relatively normal and healthy life.
His family then played the waiting game. They spent all day and every day with him in hospital while he recovered enough to go home. They had support from Nurse Leslie who gave them information and answered a lot of their questions and Dr Colin Barba who check Howards ears right up until he left Starship – even though he didn't need to offer that service for so long. Howard's family are so grateful for all the doctors, nurses, and Liver Transplant Team who always went the extra mile for their son.
Finally, Howard was allowed to go home. His parents kept him in a safe bubble after that. He had a lot of restrictions which he remembers as being hard. He wasn't allowed to return to school for a while and had a tutor from the hospital come to teach him so that he could keep healthy. He also had food restrictions and a lot of medication to deal with. A few years later he was finally allowed to return to school but had to be very careful of his liver. As a result he stayed in classrooms during break times and didn't play with other students. His teachers kept an eye on him, and he didn't really understand what was happening and why he had to be so careful.
Finally, once he got to Year 9 at school, he took responsibility of a lot of things himself. He made sure he took all his medication on time and kept his appointments. However, when he got to 16-years-old, he knew he had to be a little more adventurous. He joined the rugby team without telling his parents who finally relented when the doctors agreed he should play. Howard scored a try his first game. His mum and dad were extremely worried but knew he had to do some things for himself, especially after he said to his mum he wished he wasn't sick and could do things like everyone else. He excelled so much that he received six awards at his last year of high school for all his hard work.
Now, Howard has a job, his medication has been cut right down, and he hasn't had any relapses. He is healthy, fit and living a life like anyone else. Although things have been tough in the past and eh ahs been through so much illness and medical problems, he is at the point now where his scar and medication are so much a part of him that he doesn't even remember what he's been through until someone asks about it or its time to take his medicine. Howard's mum says she is so proud of the man he has become and the responsibilities for his health he's taken on. Howard just hopes that telling his story will encourage another patient or family going through what he has. His view on life is inspiring and shows that if you're careful and diligent with medication and follow doctor's orders, you can live a full life and do the things you dream to do.