World Blood Donor Day 2020
Sat June 13th 2020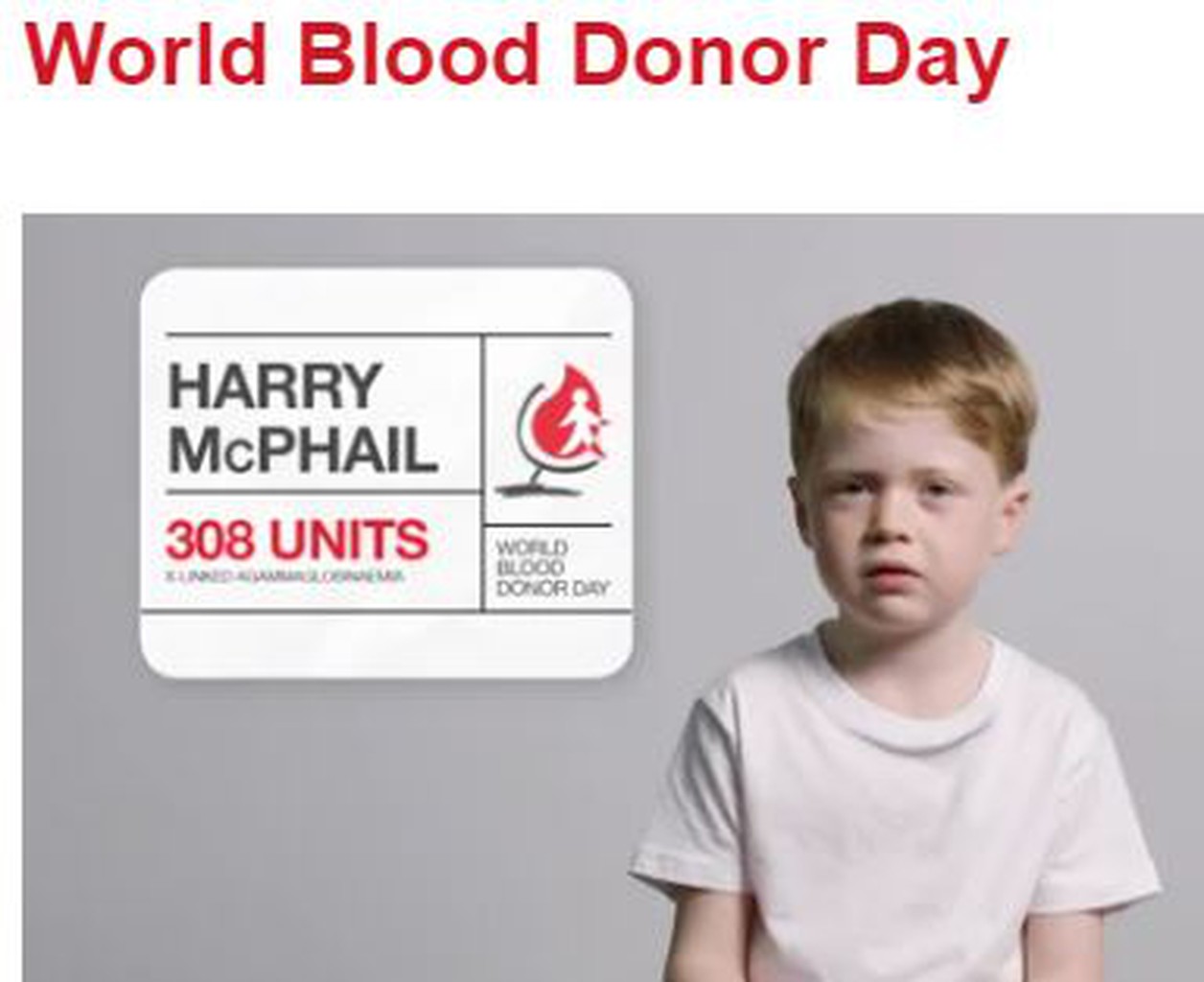 IDFNZ is proud to join the New Zealand Blood Service to give thanks to all of our amazing blood and plasma donors.
Harry McPhail says it all on behalf of IDFNZ members from all over New Zealand !
https://www.nzblood.co.nz/give-blood/world-blood-donor-day/

On
World Blood Donor Day (WBDD)
, we want to say thank you to New Zealand's 110,000 unsung heroes, we genuinely couldn't do it without you.
We celebrate World Blood Donor Day on 14th June each year and say thank you to all of our donors for their support and generous donations. There's no synthetic substitute for blood and we need to collect around 3,000 donations nationally each week just to meet demand. Thank you to all of our wonderful donors around the country, you truly are the lifeblood of New Zealand.
The history of World Blood Donor Day
The World Health Organisation, the International Federation of Red Cross and Red Crescent Societies initiated World Blood Donor Day in 2004. It takes place on June 14 each year and provides an opportunity for a united, national and global celebration on a day that has particular significance; the birthday of Karl Landsteiner, the Nobel Prize winner who discovered the ABO blood group system.
Join our Lifesavers
NZBS is always looking for new donors. If you are interested in becoming a lifesaver follow these two easy steps:
Check you are eligibile to donate
Register and Book an appointment to become a donor