Positive Parenting in Uncertain Times.Part 4: What is There To Worry About?
Tue May 12th 2020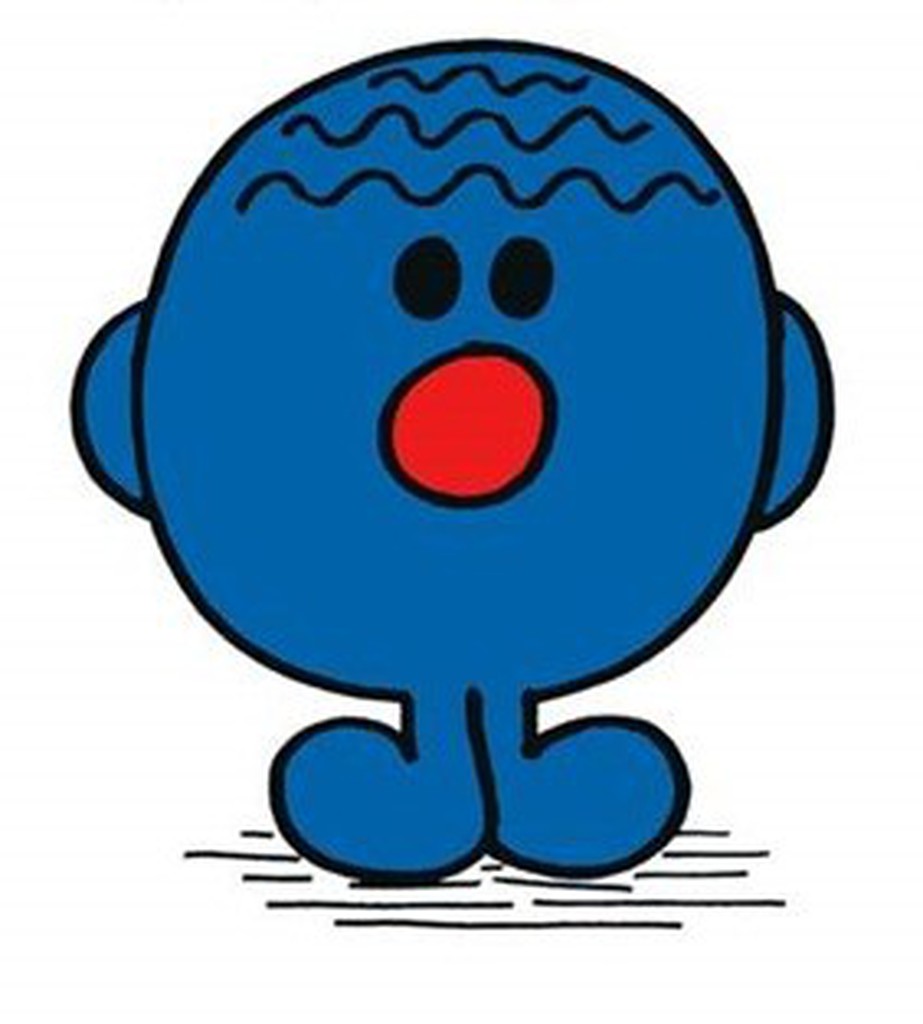 'What is there to worry about'?
For those living with a child whose immune system is immunosuppressed, waiting or recovering from transplants, I can only imagine what you and your child/ren are going through and feeling during Level 3 of lockdown.
Those that have children with medical conditions impacting their health and ability to fight bugs and infection are vulnerable.
During level 3 you may be experiencing a different set of feelings and worries and may be starting to get more anxious as things are starting to slowly get back to 'normal' (whatever that looks like now!).
Subtle changes have occurred from level 4 to level 3, there are still strict guidelines, restrictions and rules however it does mean more people are starting to get back to work, some students are heading back to school, take away food and drinks are available, and the roads are getting busier.
Whilst in lockdown, Level 4, you have been able to protect your children, those that are vulnerable due to health conditions and those that are healthy. You have kept them 'safe' in your bubble.
You will still keep them 'safe' in your bubble during level 3, however your bubble may have changed, one of you may have to go back to work, you may have extended your bubble to get additional support or something else may have altered meaning that you have had to relook at how you keep your bubble 'secure, safe and well'. Your anxiety may have increased. Acknowledge this if it has.
I wonder how your child is feeling. They are aware that the alert levels have changed and that in a few weeks it may change again to level 2 meaning more changes, less restrictions, more people in and out of bubbles, going back to school and work.
I wonder if your child is worried about things going back to being 'normal', whatever that 'new normal' will look like. I wonder if they sense your anxiety.
I'm certain your child will sense your anxieties, concerns, worries and notice the adults in the house start to think about the future, making new plans as to how to socialize, come home from work, wash, shop or go to appointments.
Once the you, the adult in the house have a plan, try and discuss this with your child/ren. Making it age and developmentally appropriate. If your child is informed of new developments and changes, if you are honest about your feelings, worries, thoughts and plans this will help them to understand and to hopefully alleviate or reduce any stress, worries or anxiety.
It's OK to worry more about your child, it's only natural. What's important though is that there is as much 'open communication' as possible.
Again, 'No one should or has the right to judge' you, family and your decisions that you make to protect your child and people in your bubble. You need to do what is best for you and your family in your bubble.
Reach out and ask for guidance and advice from your support people, clinicians, school counsellors, psychologists, IDFNZ/Kids Foundation.

To help younger children manage their worries – try family time watching Mr Worry with them ; just writing down his worries helped him to forget all about them for a while. Perhaps that is good advice for us too, jotting down our concerns is a good start towards being able to share them with support people.