Positive Parenting in Uncertain Times. Part 16;Rebalancing
Thu June 18th 2020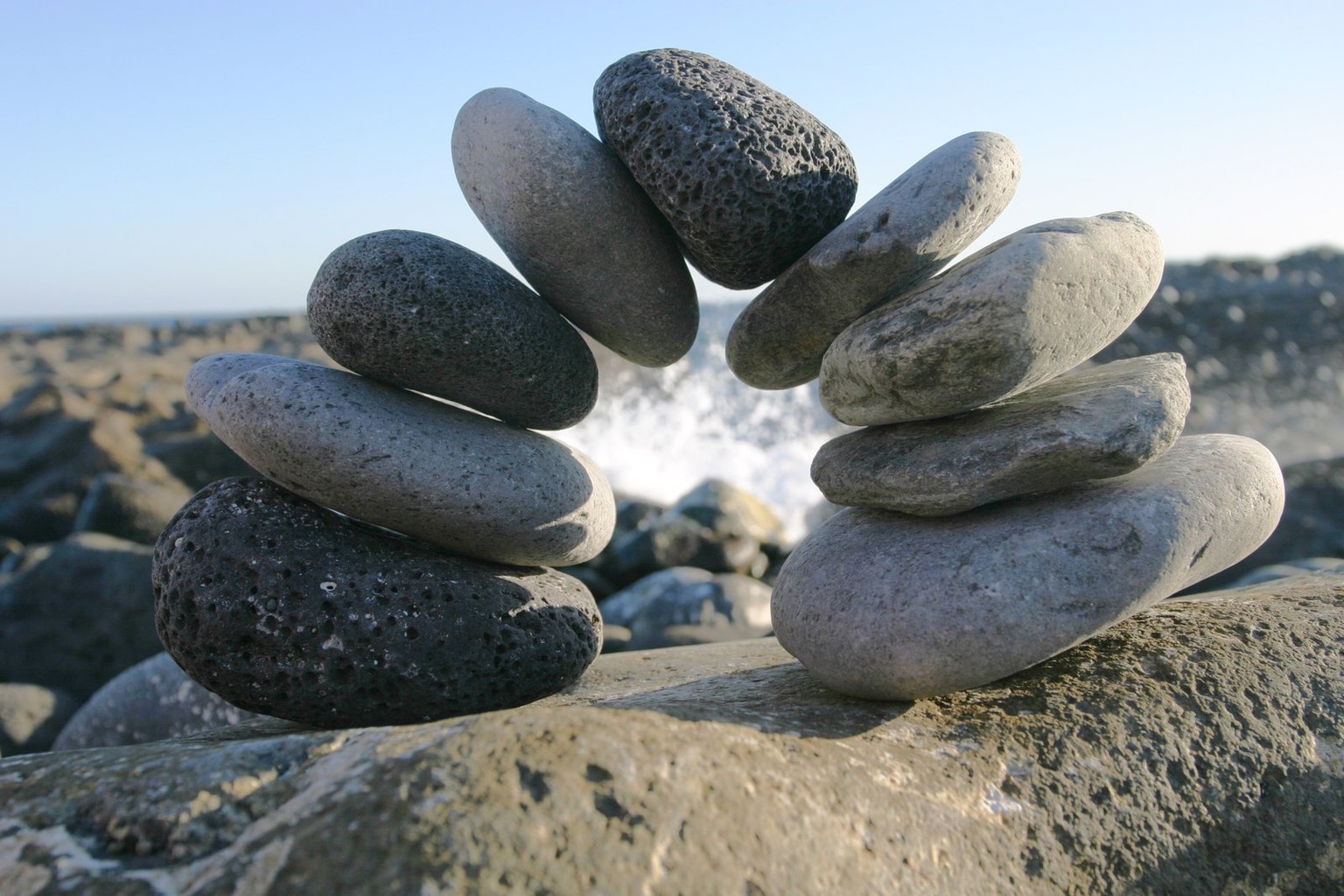 Rebalancing Post COVID-19
Whilst the rest of the world continues to 'battle' this virus, remain in lockdown and continue to hear 'new case', 'death' and 'recovery' figures. New Zealand has moved to level one.
Social distancing becomes a distant memory, small gatherings can now become big gatherings, concerts, sporting events, theaters, shows, productions, ceremonies can all start to take place.
Most shops, pubs, restaurants, cafes, holistic therapies, salons and retail outlets such as malls are all open, tourist attractions and venues are open.
Children 'have' to be at school (unless a very reasonable excuse is given), work starts to get back to 'some kind' of normality, maybe with less hours, maybe with more, maybe it's a little quieter, maybe it's busier?
What ever 'level one' looks like for you and you family it is going to be very different to that of level 4, 3, 2.
Rebalancing the work life balance becomes a challenge again.
How quickly you, as an adult/parent can be drawn back, very quickly into the busy life of running a home, maintaining a job (hopefully with job satisfaction), school runs, school lunches, after school sports, hospital visits, Drs appointments, planning trips in the school holidays, shopping etc..
Your children will be grieving for the things they gained in lockdown, your time, family time, no after school club, no sports, no pressures…….I'm pretty certain they would have enjoyed the 'family' time even though I'm sure teenagers would disagree!
From time to time, it's important to Stop, Breathe and Re-gather your thoughts. Teach yourself and your children about the traffic lights.
Think about a traffic light
STOP
BREATHE
GO/DO/ RE-BALANCE
Look at your day, re-focus, re-balance, what is important? What did YOU discover in lock down about you, your family, your marriage? What did you enjoy?
What can you re-create, bring back into your home?
Can you close the curtains every Sunday afternoon and have family time?
What did you do for FUN in lock down? Can it be re-created?
Can you find 'time' to listen, talk, reflect, 'just be'?
Can you create a games night, pizza night, music night?
What about 'time' for you as a couple, this is so important……send each other love letters, text messages, go on date nights.
Ask yourself the 'miracle question' (this is often used by therapists in solution focused therapies)
"Suppose tonight, while you slept, a miracle occurred. When you awake tomorrow, what would be some of the things you would notice that would tell you life had suddenly gotten better?"
Look for solutions rather than problems, be positive rather than negative. See the glass half full rather than half empty.
All the above doesn't cost anything, other than 'TIME'.
Try to re-balance your life, re-focus, LIVE.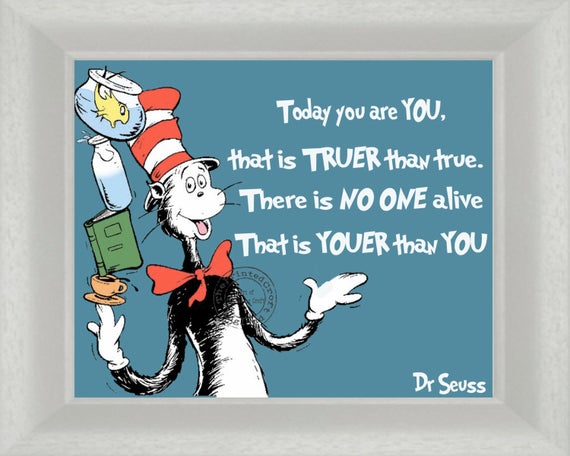 'Unless someone like you cares a whole awful lot, nothing is going to get better. It's not.
Today you are you! That is truer than true! There is no one alive who is you-er than you!
Don't cry because it's over. Smile because it happened'.
Dr Seuss