Positive Parenting in Uncertain Times. Part 15;Adjusting to loss
Tue June 16th 2020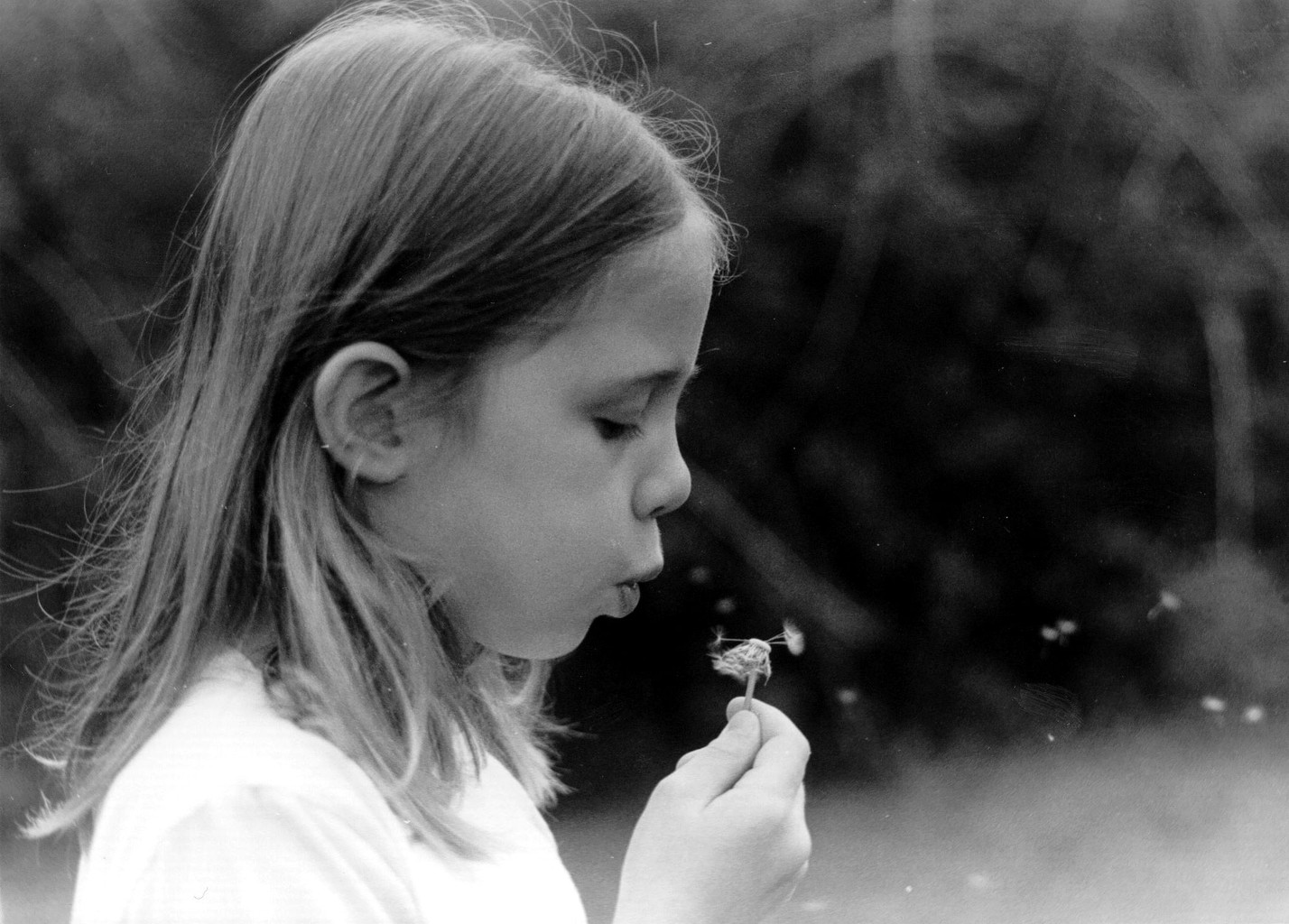 Adjusting to Loss - Jobs/financial stress
One of the largest 'losses' throughout this time of COVID 19 will be job losses, adjustment in hours of work, reduced pay/income and pressures that these all cause.
I would imagine from time to time if you have had a child that is unwell, needing surgery, recovering from surgery and or living with a chronic illness that at times within the family, financial sacrifices have had to be made.
It may be that jobs have had to be put on hold to allow a parent/caregiver to spend time with that child in hospital and the other parents care for siblings at home. Sadly, when someone is diagnosed with an illness, the pressures of 'how to make ends meet' just add to the stress and mental wellbeing of the main caregivers.
Having someone 'ill' in the family sadly can 'cost' a lot and cause a lot of hidden stress. Throw then the COVID virus, lockdown, national and global financial crisis, reduction in job opportunities, contracts and employment opportunities and you find yourself possibly trying to work out 'how best' to maintain financial security.
All this puts layers of pressure onto your family, your marriage, your children and yourself. As much as you try too, your children will see the effects of this on family life, daily living, activities and holidays.
Remember grief is grief – no matter what the loss. A loss of income, job, opportunities and dreams due to the above are all grief. Process those emotions, then process them as a couple 'together'. Try not to discuss financial strive or issues with your children (especially younger children). They will try and rescue you; they will sacrifice their pocket monies to help pay for things, they will start to have big 'adult' worries and children just don't need to worry about those 'adult' things.
Some would argue that it's okay to tell children a little, so they understand that nothing 'grows on trees', you have to work hard to reap rewards and that maybe telling them a little about any financial changes is aright but try not to 'bury' them in everything.
Throughout these articles I've reinforced the importance of talking. Good communication is key. Maybe as a family you could look at how things could be done differently now that 'life has changed' in the household.
Throughout Lockdown, people managed without the 'treats' and luxuries.
Remember that the 'biggest' gift you can give your children is 'time'. They don't need the latest toys, equipment and phones, even though they may think they do. What they need is 'you'. However, I get and understand that 'time' doesn't pay the bills or put food on the table.
"If things start happening, don't worry, don't stew, just go right along and you'll start happening too." Dr Suess
Sometimes things start to happen and we didn't plan for them, or we weren't expecting them. But it's times like these that you just have to get moving as well, move with those things so that you can ride them out rather than having them run you over. Grow to the situation, don't let the situation grow out of control. Spending time worrying about it, or pouting about it isn't going to make matters any better. This is perhaps Seuss's way of saying go with the flow rather than against it.
You could 'role play' going to fast food restaurants – make your own at home, teach the children how to make burgers, smoothies, frozen drinks, fried chicken, pizza etc. Then make some play money and act it out!
Play monopoly
Invite the children to 'help' you shop online or in the store – take a calculator. Give them a budget and inform them to tell you when that budget has been reached. What needs to go out of the trolley?
As a family all do the chores around the house without being paid for it, because families help each other out.
With smaller children, create shop play in the living room.
Camp out in the lounge on a Friday or Saturday night, make popcorn, watch a movie.
Go to a 'drive in' movie theatre in your own driveway.
None of this will take away the pressures and stresses of financial losses but it will reassure your children that things will be Okay. Children need this reassurance.