PI Week 2023
Wed April 20th 2022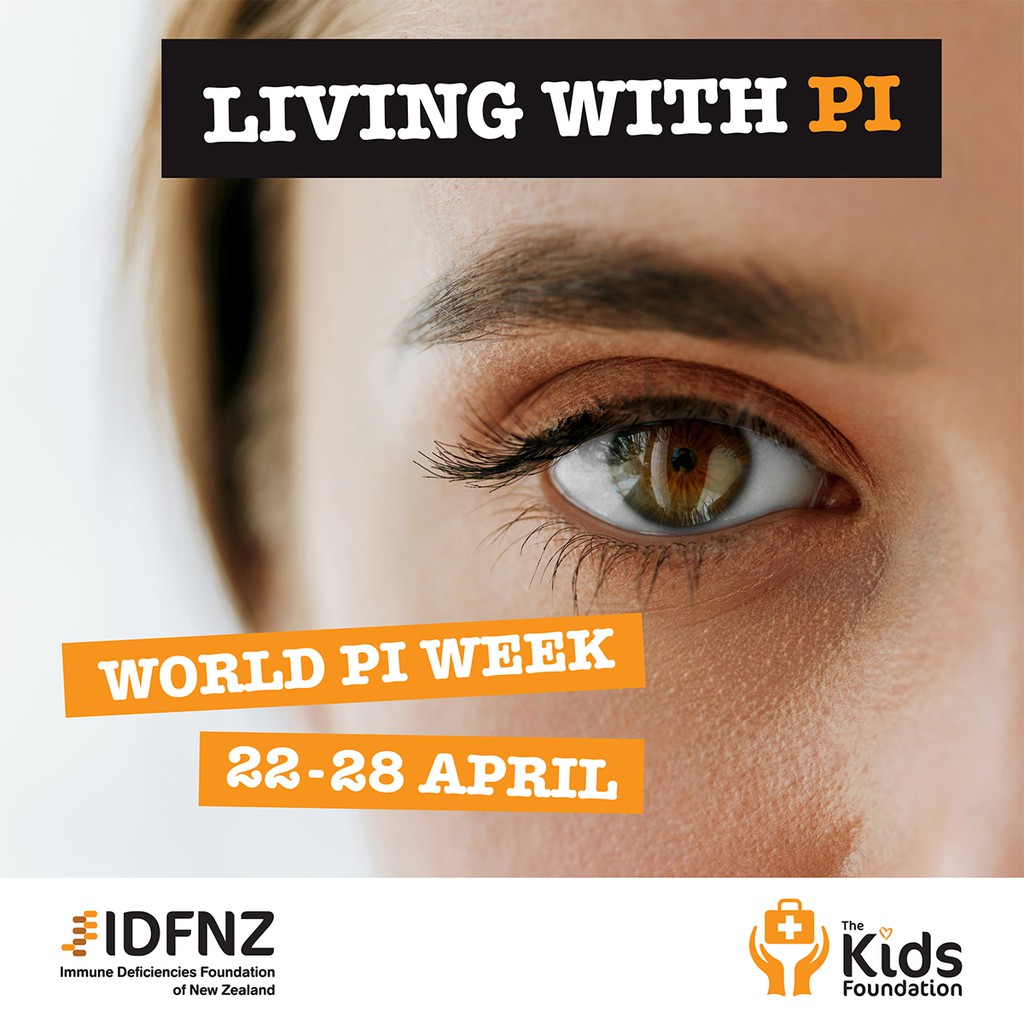 PI week.
The last week of April each year, leading up to April 29th World Day of Immunology.
There are over 6 million people worldwide affected by Primary Immunodeficiency disorders.
Throughout PI week we are shining a light on living with PI to promote awareness of the early warning signs, to help shorten the time to diagnosis and access to treatment for the undiagnosed.
Watch out for new Awareness tools and a fun challenge we are launching 22-29th April. Follow us on Facebook