Medical Devices
Mon Jan. 25th 2021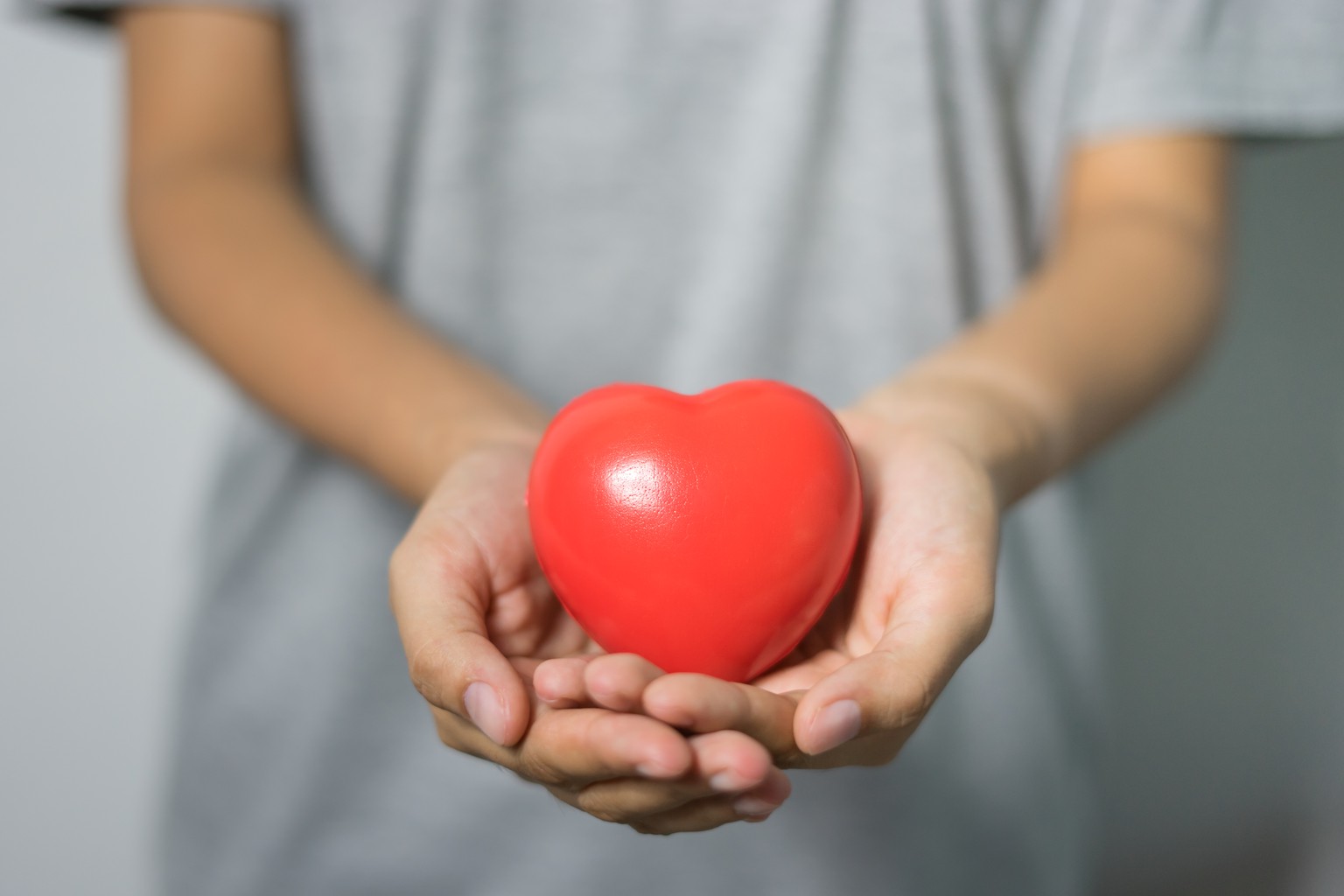 Medical Devices Update
IDFNZ supports patient members with a range of free medical devices and equipment. The following items can be requested through the support office:
· Epipens (note; you need to scan and email us a current prescription).
· Buzzy pain relief devices (for injection sites).
· SCIG pumps.
· Courier delivery of SCIG home treatment supplies from local hospitals.
· SCIG medical fridges for IG storage at home.
· SCIG cooler bags.
· Contactless thermometers.
· Covid – 19 home care-packs.
· Medical diaries.
· St Johns membership.
· Medical ID bracelets.
· Other unique medical equipment requests will also be considered.
· Plus a range of patient information resources (refer www.idfnz.org.nz for order forms).
· Patients requiring additional information on a medical condition or treatment can also request a specific information search and we will put together a special pack for you.
Enquiries should be emailed to: info@idfnz.org.nz