LET YOUR VOICE BE HEARD
Wed Nov. 17th 2021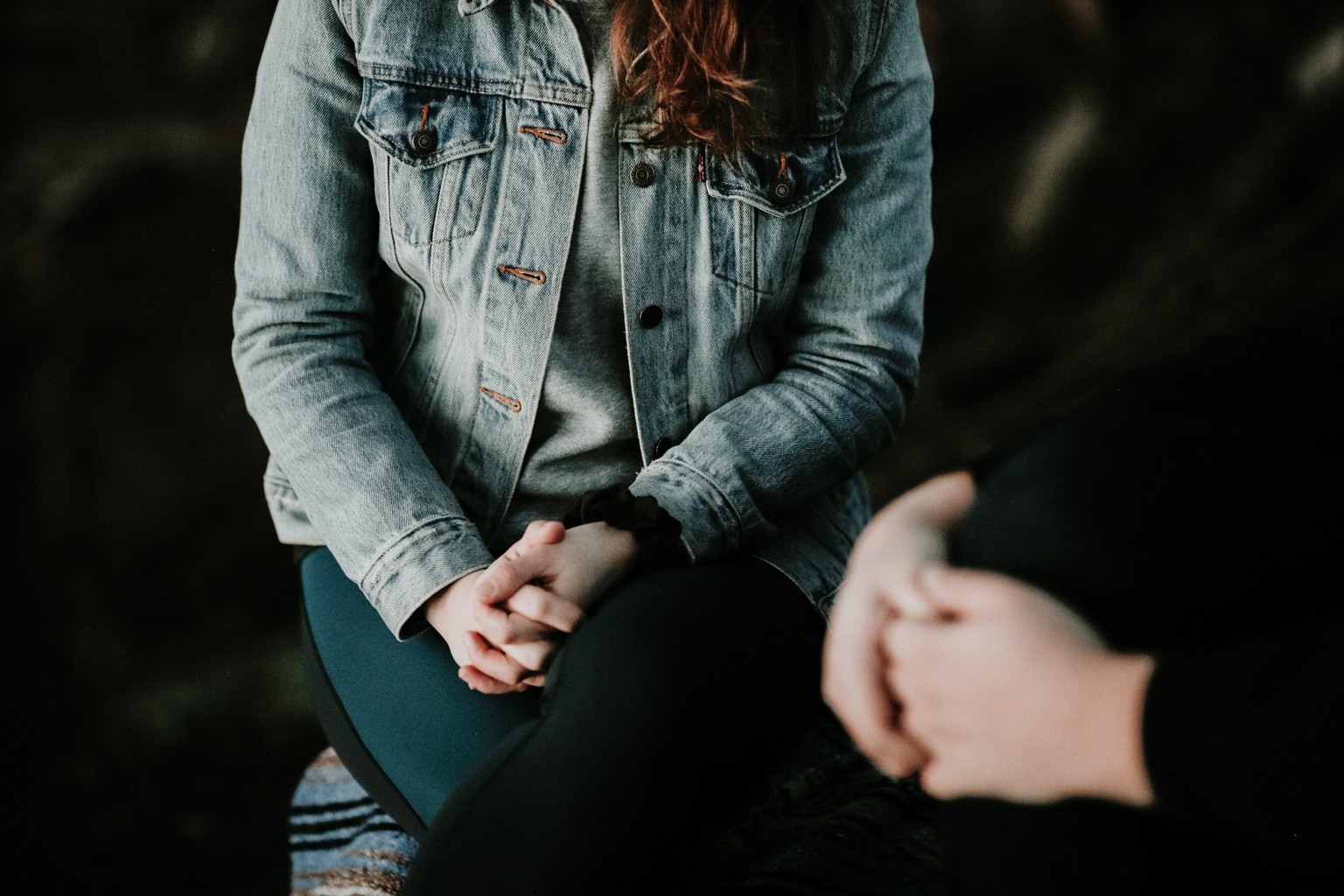 We urge all IDFNZ patient families to take time to complete a brief, much needed survey – to communicate what life is really like for PID and liver disease patients in New Zealand. https://raredisorders.org.nz/about-rare-disorders/voice-of-rare-disorder-survey-2021/
Let Your Voice Be Heard
We urge all IDFNZ patient families to take time to complete a brief, much needed survey – to communicate what life is really like for PID and liver disease patients in New Zealand. https://raredisorders.org.nz/about-rare-disorders/voice-of-rare-disorder-survey-2021/
The Voice of Rare Disorders Survey 2021 is only the second-ever survey of its kind in New Zealand and is the initiative of Rare Disorders NZ, to fill a large data gap on rare disorders.
"Data leads to knowledge, which can help raise awareness of the magnitude and impact rare disorders have on the health system, and it leads to the opportunity to then improve healthcare and wellbeing," says Lisa Foster, Chief Executive of Rare Disorders NZ.
"There is no official, comprehensive data collection on rare disorders in New Zealand, which is deeply concerning, because it means the estimated 6% of the population living with a rare disorder – and their specific health needs – are essentially invisible," says Foster.
The inaugural survey in 2019 was the first-time data on rare disorders had been collected in New Zealand, and resulted in some sobering findings; one in three people were in hospital for an average of 16 days per year and one in twenty people were in ICU for an average of 8 days per year.
"We know that there is an added demand on the health system during this pandemic and when people living with rare disorders cannot access the treatment, resources and support they need it means more time in hospital; more GP and specialist visits. Now more than ever we need a clearer picture of the unmet needs of people living with rare disorders and we will use the data to continue to push for equitable healthcare for the rare disorder community," says Foster.
While there is no official definition in New Zealand of what is considered a rare disorder, the European Union defines a disease or disorder as rare when it affects 1 in 2000 people or less.
"Without clear recognition, this vulnerable population is being left behind. We are eager to get as many respondents as possible from all over the country to realise they are part of a strong collective. Their voices will help build our understanding of what it means to live with a rare disorder in Aotearoa in 2021."
Anyone living with a rare disorder in New Zealand, as well as their whānau and carers are strongly encouraged to participate.
The survey is open from 4. November until 1. December 2021.
To access the survey, go to https://raredisorders.org.nz/about-rare-disorders/voice-of-rare-disorder-survey-2021/