Keira - Life in a Covid-19 bubble
Mon May 4th 2020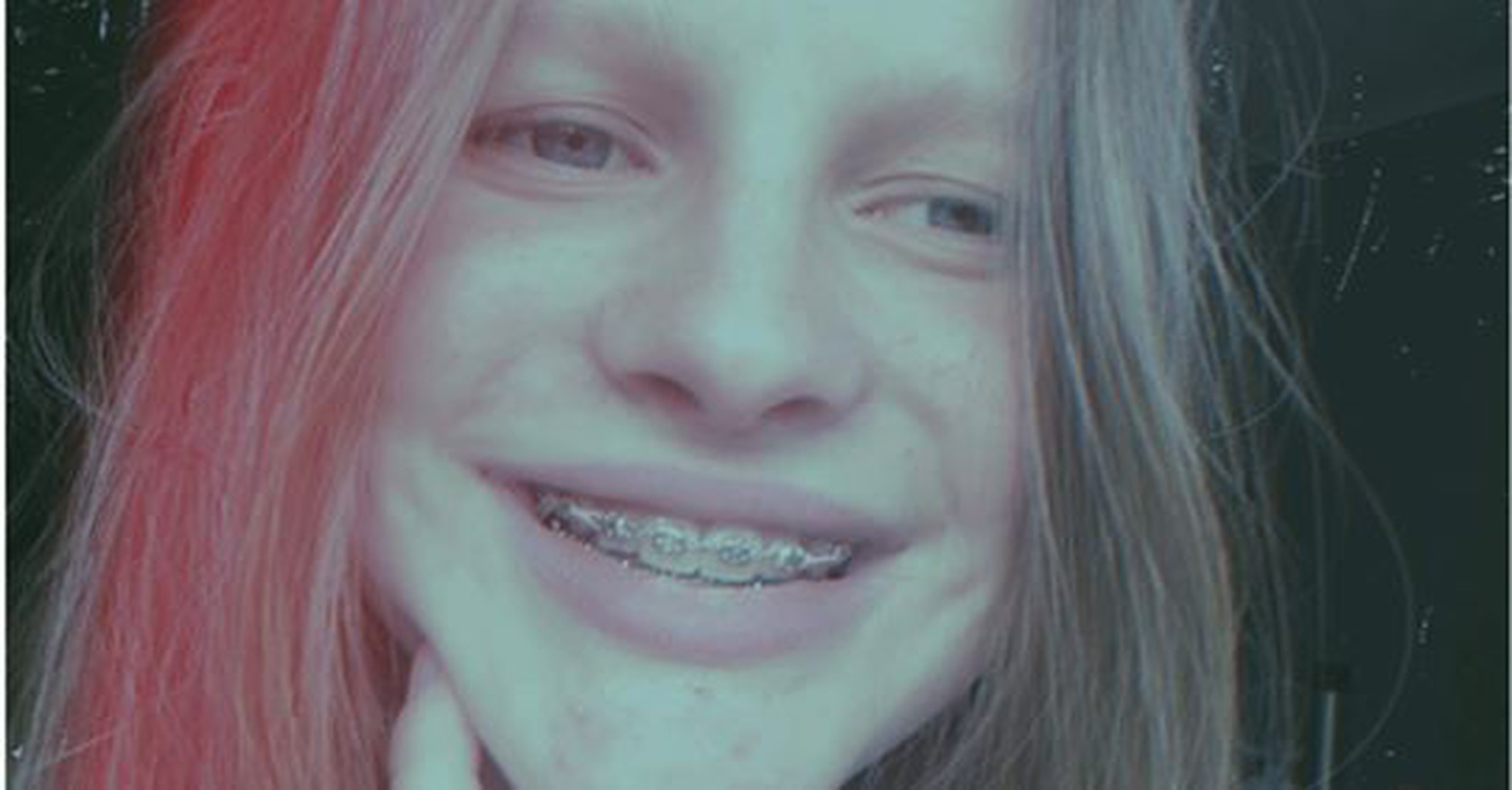 Keira - Life in a Covid-19 bubble
Hi, my name is Keira, I'm fourteen almost fifteen and in Year Ten.
I have biliary atresia and had a liver transplant four years ago. I live with my Mum, Dad and brother and here's what we have been getting up to during lockdown.
For most students' online school started two weeks ago including for myself and my younger brother. Since then I've spent most of my days doing schoolwork; zoom conferences with my class & teachers & using google classroom as well as messaging friends, doing dance classes online and binge-watching TV shows. Before school started this term, I would sleep in and lie around all day - but I had to make some changes.
For my brother Noah who is twelve & in Year Eight it is a little different, he has much less schoolwork and spends his days on the Xbox and his Chromebook. He also has been doing a Lego building competition (check out 30-day Lego Challenge) with my cousins, aged 11 & 5 years old.
My Mum Caroline works in Events and even though Events have stopped she is lucky and still has work she can do from home. My Dad Anton is an Architectural Technician and has made a home office in our garage; he wakes up early and slips away to get work done only coming in for food & the occasionally Dad joke. Such as saying "goodbye, I'm off to work" or "I've left my cup at the office, I will have to go & get it" – pretending it's not just a couple of steps away in the garage!
So that's some of what my family has been up to for the past couple of weeks.
I hope everyone's isolation is going well. During lockdown I've found a new favourite sweet treat which I like to make - it's helping me survive isolation & wanted to share it with you.
White Chocolate Brownie
¾ c unsalted butter (melted & slightly cooled), when I make it, I just use normal butter
1 c brown sugar, lightly packed
¾ c granulated sugar (raw or white)
2 large eggs, room temperature
2 tsp vanilla extract
3 c all-purpose flour
1 tsp baking powder
½ tsp salt
1 c white chocolate chips (optional), I always add these, but you could leave out or add milk/dark choc bits, nuts etc.
Preheat oven 175°. Line 2x13cm baking pan with baking paper.
In large bowl, whisk melted butter, both sugars until well combined. Whisk in eggs & vanilla extract until fully combined.
Add flour, baking powder & salt and mix until just combined, fold in white chocolate chips. Scoop batter into prepared pan and spread it around into one even layer.
Bake for 30 mins or until top is set & lightly browned. Remove from oven and cool completely before cutting.
Store in airtight container for up to 5 days or brownies can be frozen for up to 3 months.
My Mum puts half of the brownie in the freezer to make it last longer, however this has not been very successful because my Dad & I just take it straight from the freezer and microwave ready to eat, especially yummy for dessert with a scoop of vanilla ice-cream, hope you enjoy these brownies as much as I do!
Bye from me!
Keira is one of our Auckland IDFNZ youth members – she is very creative and has volunteered to share some of her great boredom buster ideas with other teens over the next few weeks. Watch out for her regular posts on our Facebook page each Monday.