IDFNZ Zoom Meeting Part 2; June 6th – Chatting about Stress and Coping with Dr Brian Broom
Fri May 1st 2020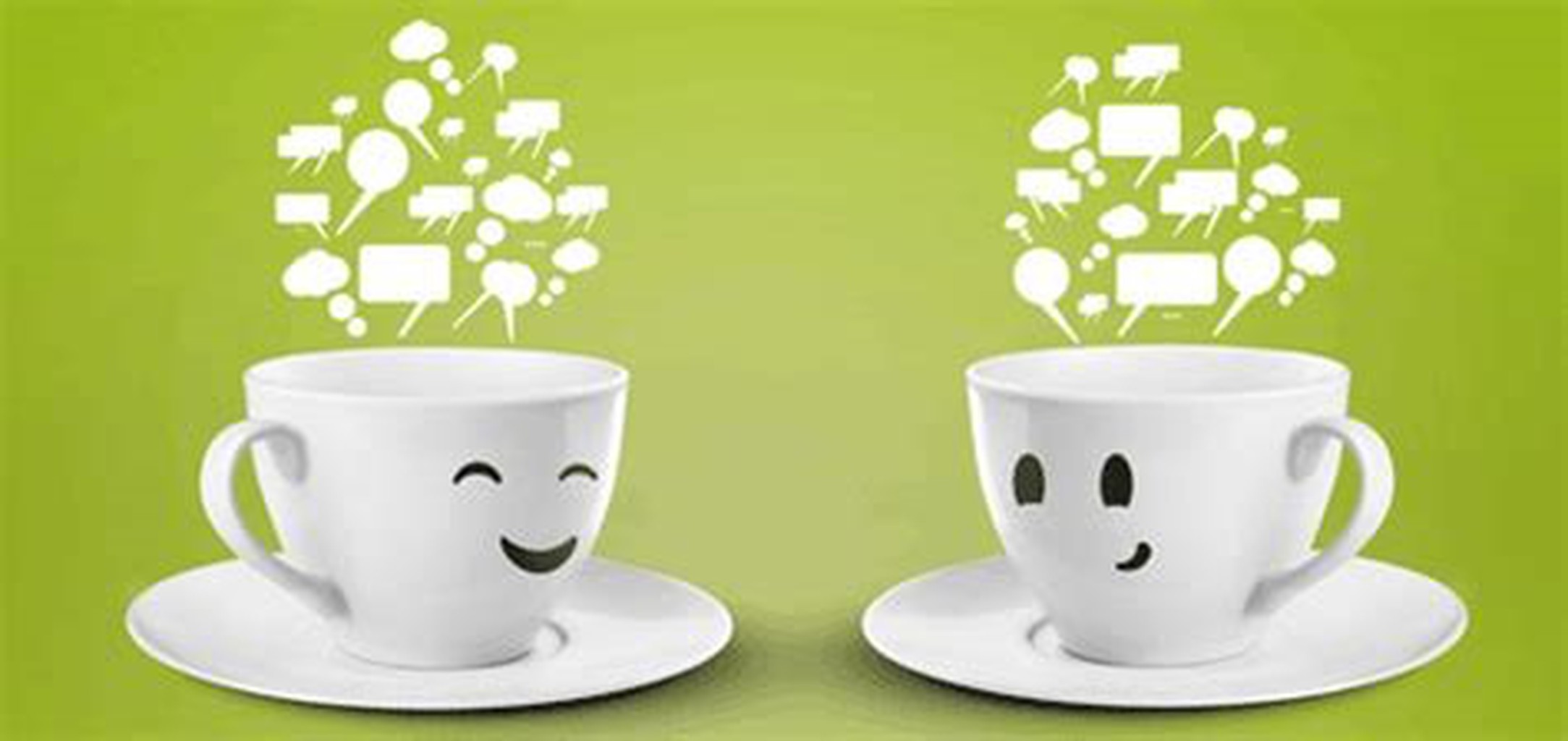 Grab a cuppa and join us for an informal chat about whatever is on your mind. Whether you are a patient yourself coping with ill health or a parent with sick children, there are mental challenges caused by chronic illness that simply cannot be escaped; COVID-19 has introduced another level of complex emotions and complications affecting all families.
Dr Broom is well equipped to answer your questions and offer expert advice of how to tackle these problems in a positive manner. Many of you have heard Dr Broom speak at IDFNZ conferences or have come across him through the hospital service. With a background as an immunology specialist and a trained psychotherapist, Dr Broom has a unique offering. A leader transforming clinical practice using the mindbody approach, Dr Broom has been described as a 'philosopher physician', with a passion for 'whole person' approaches to health, un-wellness, and disease.

This is our second meeting is now scheduled for Saturday June 6th 11 am - 12.30 pm
All are welcome to attend – to register please email info@idfnz.org.nz with the email address we can use to connect you to this exciting event. We will respond confirming your registration and instructions, and you will receive a further reminder the day prior to the event.

Please include in your email any specific questions or topics you would like to see answered during the session (will be kept anonymous), to get the maximum out of this event.