IDFNZ Coping with Chronic Illness – Workshop Dr Brian Broom
Fri Feb. 7th 2020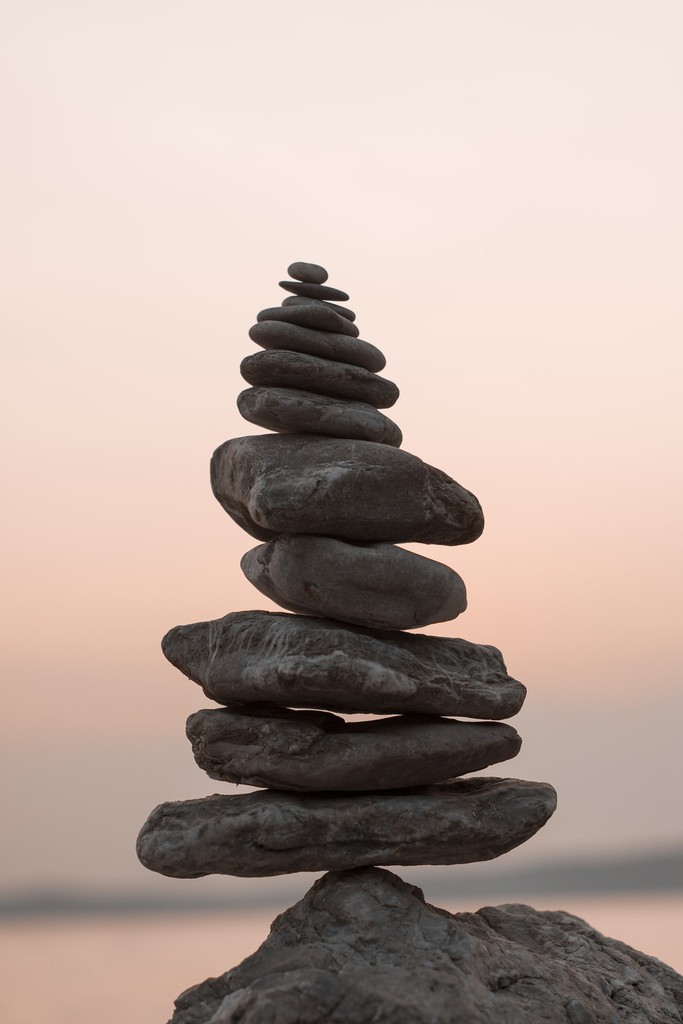 IDFNZ is proud to host : Coping with Chronic Illness – an Auckland Wellness Workshop lead by Dr Brian Broom

Event now closed off.
On Saturday March 14th, 2020, 10.30am – 12.30.
@The St Heliers Centre, 100 St Heliers Bay Rd, St Heliers, Auckland 1071
"Let's talk about the bits that don't get talked about much"

A chronic disorder is not just about diagnosis, the right treatment, the number of clinicians we must see, and when is the next visit to the specialist. There are so many things that do not get discussed or 'held' in the medical consultation. The disappointment of life expectations, the sorrow of having a sick child undergoing this thing, the worry-filled sleepless nights, how to manage fatigue, experiencing grief in all its forms, the impact on the parents' relationship and the sick child's siblings, the frustration and anger at not being understood by clinicians, relatives and friends, the effects on work and income, the impact of disease on one's wider view of life, the development of new 'stories' that enable one to hope, survive and flourish—and so much more. In this seminar we will respond to your experience, stories and questions and will touch on many of these things. Come ready to speak and listen as you feel is right for you. You will not be obliged to participate in anything you are uncomfortable with. Often, we learn just by absorbing what is happening around us. This will not be a 'top-down' power-point centred session, but a 'bottom-up' session that allows you to speak out whatever you feel is right and for us all to converse and learn.
Brian Broom is a senior New Zealand immunologist and a psychotherapist internationally known for his work and books on 'whole person-centred healthcare'—see https://wholeperson.healthcare . He strongly believes that good treatment must involve these many factors that are common to all of us (in one way or another) who experience and must live with chronic disorders. He was a finalist for Senior New Zealander of the Year in 2015. His favourite way of teaching and supporting is by interacting conversationally with patients (adults and children), parents, carers, families, whoever is important in the 'group' supporting the patient. He comes with a huge experience of immunology, psychotherapy and the ways in which psychological, relational, social and cultural influences affect the whole person and their physical health. All IDFNZ members are welcome. It would be appropriate to bring along anyone you feel it would be helpful to be involved and comfortable with e.g. grand-parents, nannies, aunts and uncles, whanau generally."
Places are limited so please book soon. Contact - office@idfnz.org.nz today to book your place