Holiday Home Update!
Tue Aug. 22nd 2023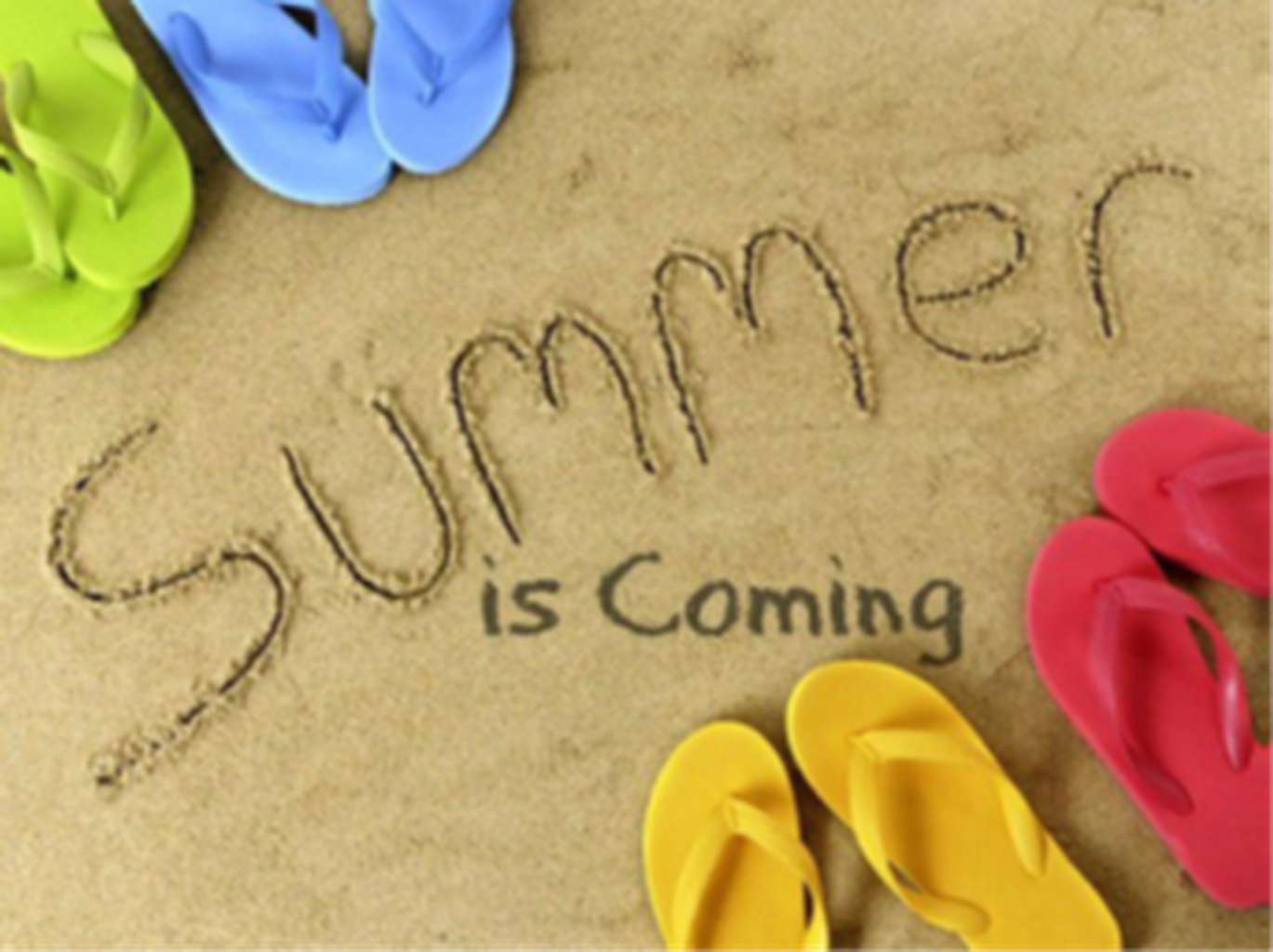 Book your summer holiday early to avoid disappointment.
The Red Beach and Mangawhai Heads holiday homes are wonderful holiday destinations for members of all ages. Both are in heavy demand over the summer period, so please contact us early to enquire about dates you would like to book.
Email Amy at office@idfnz.org,nz .
New Holiday Homes Update
We currently have two Holiday homes available for member use, at Red Beach and Mangawhai Heads. Our aim is to get back to four homes as soon as possible, but this will not be in the current year.
Our South Island Holiday Home is currently out of commission. Sadly the Cairnmuir campsite has changed ownership in the last year, and we can no longer lease out this holiday home. The Board are considering options for either relocating or selling this house but are committed to providing a replacement South Island home in due course. The Board is also still exploring central North Island locations (Taupo region), to establish a new property to replace our previous Otaki Home.