Hands up to support Rare Disease Day 2020
Fri Jan. 31st 2020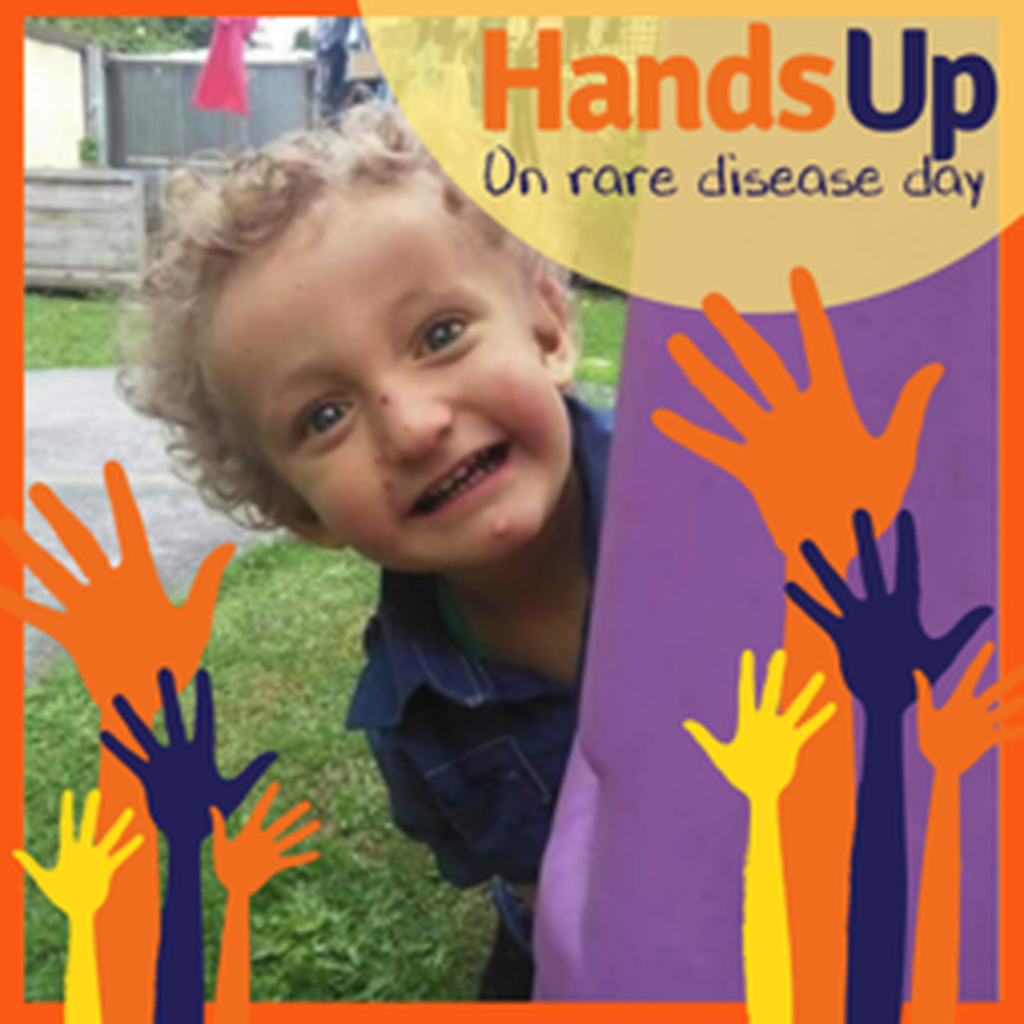 Rare Disease Day 2020
This year is a leap year and so it is appropriate we are celebrating Rare Disease Day on the rare date of 29th February.
What is Rare?
- Internationally a disease or disorder affecting less than 1 in 2000 people in the population is accepted as rare. Although individually rare, collectively these health conditions include over 7,000 different disorders (and increasing each week).
- If all the people with rare diseases lived in one country (350 million), it would be the world's 3rd most populous country.80% of rare diseases are genetic in origin and thus are present throughout a person's life even if the symptoms do not immediately appear.
- Around half of the people affected by rare diseases are children.
IDFNZ supports Kiwi patients affected by well over 500 specific rare disorders affecting the immune system and liver.
Our amazing member patients are both rare and precious!
Join Benji, McKenzie, Athena and Aurora in helping us to spread the word by liking our February posts for Rare Disease Day and sharing your own photos and stories.
We've created special Hands Up frames for you to share on Facebook (you can even update your profile photo).

Please share your stories so we can save and improve lives of other children by early diagnosis and treatment .
Fair for Rare; with your help IDFNZ is also helping to raise awareness of Rare disorders by lobbying for a health system policy / program to specifically address Rare disorders as a category and to ensure equitable healthcare for all people living with a rare disorder.
Hands up if you agree!
Share photos of your attendance at IDFNZ 2020 Rare Disease Day events – to show how IDFNZ makes a positive difference to living with a rare disorder.

*Just click on your profile photo and choose Add Frame, then search for IDFNZ Kids Foundation. Or search for and add the frame when making a post! https://www.facebook.com/IDFNZKidsFoundation/