COVID-19 Updates for New Zealand PID Patients – September 10th 2021.
Fri Sept. 10th 2021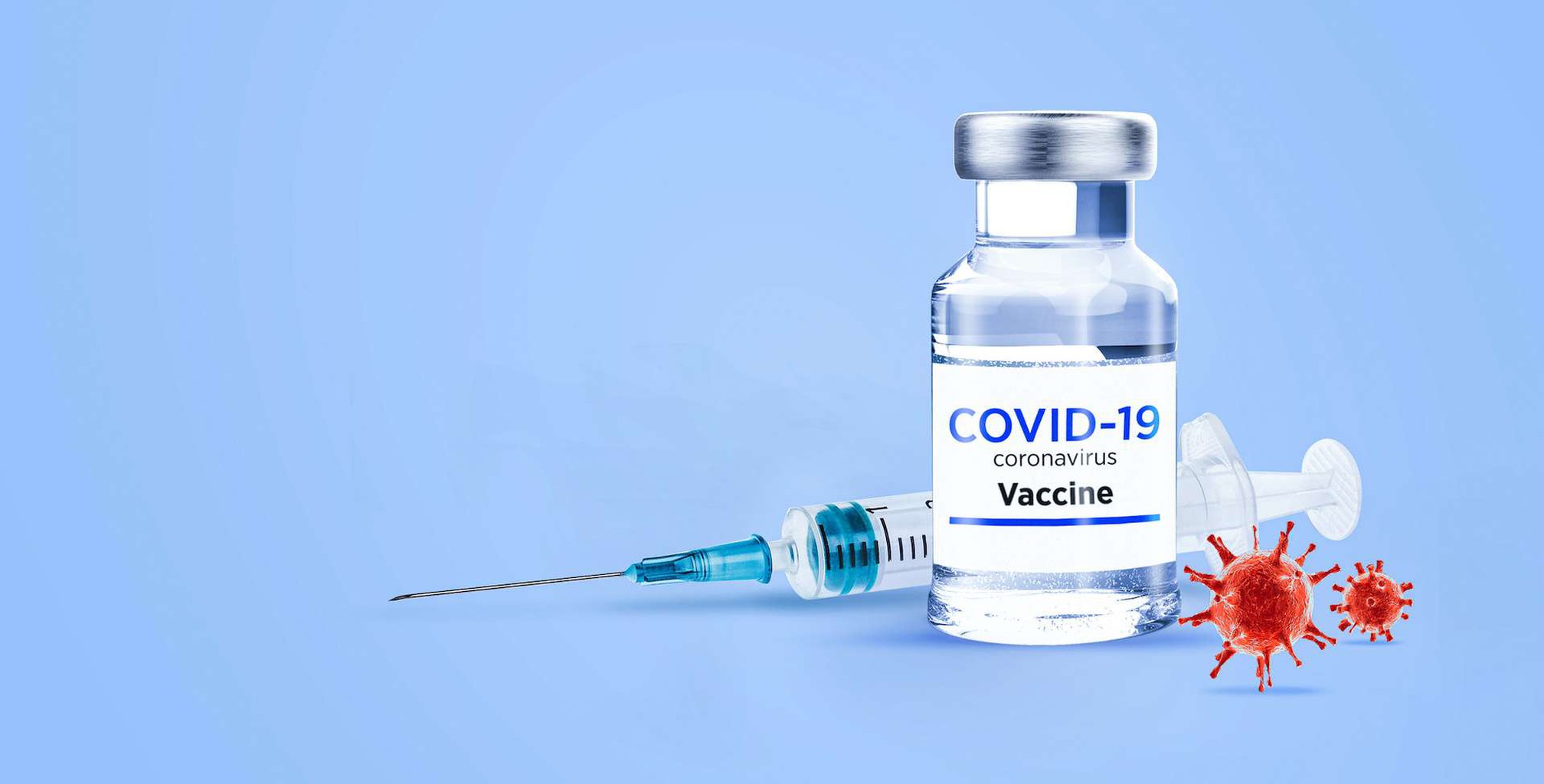 For PID patient members seeking answers to COVID-19 infection and/ or vaccination questions, our immunology specialists have put together two important updates for adult and Paediatric PID patients. See links below:
1.COVID-19 Vaccine Update and FAQ for Adult PID patients
By Dr Miriam Hurst, Clinical Immunologist/Immunopathologist, Adult Immunology Service Lead Clinician, Auckland hospital.
Questions include:
· Am I more at risk of getting COVID-19?
· If I get it am I more likely to get really sick?
· What about Delta?
· Can I have the COVID vaccine?
· When should I get it?
· Will it work?
· Is it safe?
· Can I have a test to see if the vaccine worked?
https://idfnz.org.nz/media/res...
And specifically pertaining to Paediatric PID patients:
2.Vaccination against COVID-19 for children and young people with primary immune deficiency in New Zealand.
By Dr Shannon Brothers, Paediatric Immunologist, Starship Children's Hospital.
https://idfnz.org.nz/media/res...
Other important links / information:
PID/Transplant, Immune compromised and other vulnerable patients have priority access to vaccinations. To book your COVID-19 vaccination go to https://bookmyvaccine.covid19.health.nz.
Further information on COVID-19 vaccination can be found at:
Unite Against COVID-19 https://covid19.govt.nz/covid-19-vaccines/
The Immunisation Advisory Centre (IMAC) COVID-19 Education https://covid.immune.org.nz/ or call 0800 IMMUNE (0800 466 863) for COVID-19 clinical advice and vaccinator assistance from 8am-8pm, seven days
The Ministry of Health site https://www.health.govt.nz/our-work/diseases-and-conditions/covid-19-novel-coronavirus/covid-19-vaccines
The ASCIA document 'Allergy, Immunodeficiency, Autoimmunity and COVID-19 Vaccination – Frequently Asked Questions (FAQ) at https://www.allergy.org.au/patients/ascia-covid-19-vaccination-faq