COVID-19 Patient Forum
Fri May 1st 2020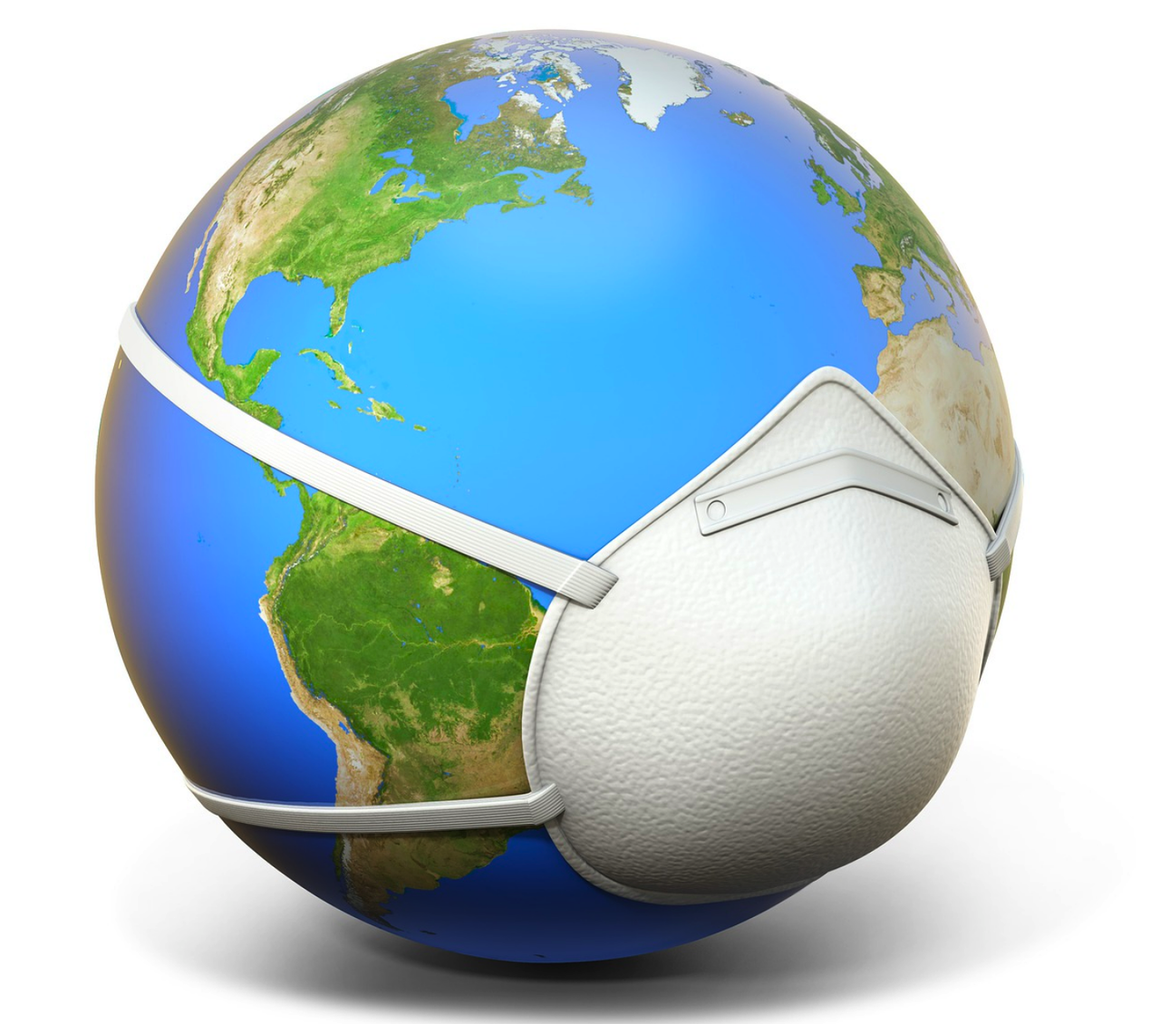 COVID-19 and Primary Immunodeficiency Thursday 14th May, 6-8.30pm (NZ time)
This is hosted by AusPIPS, PID patient group based in Australia.
Most of the information will also apply to IDFNZ patients.
This features talks by Professor Jo Douglass ( clinician), Associate Professor Menno van Zelm ( researcher), Mr Richard Hession (Physiotherapist),and Dr Bianca Holzer (Psychologist).
All are welcome - registration essential.
Register free here