Covid -19 Bubbles Lara's experience
Mon May 11th 2020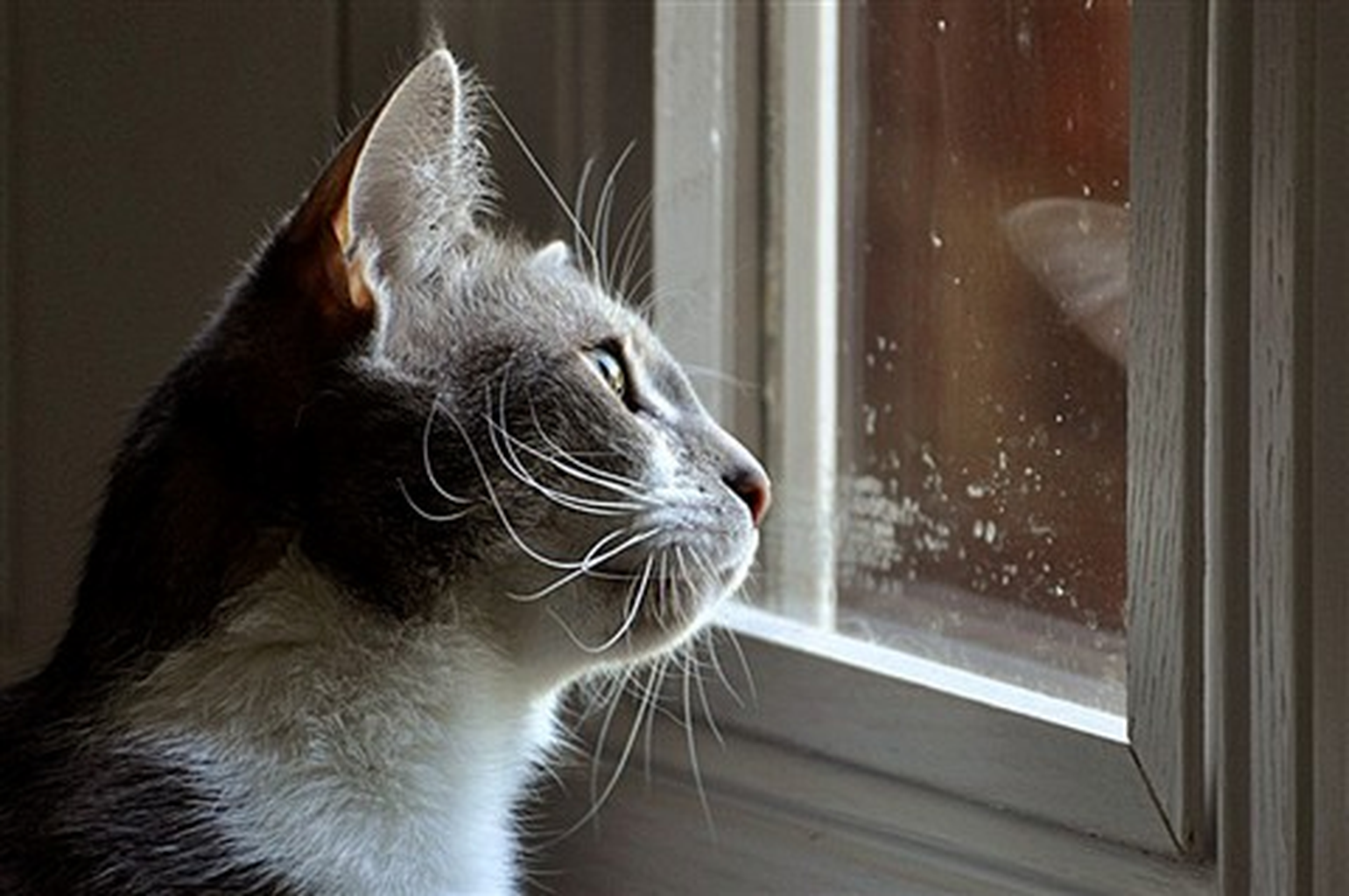 Hi, my name is Lara,
I am thirteen and I was born with biliary atresia. I had my first transplant when I was seven months old and another where I was nine.
I live with my mum, dad, brother (16), and my two cats Maddie and Bella.
At the start of lock down, I was super excited because I was itching for a break from school.
Over the holidays all I did was sleep in, eat, and call and play online games with my friends.
My best friend Charlotte had just recently got Minecraft at the start of the holidays and I was super excited because I already had an account from years ago. My other best friend Chloe got Minecraft as well and we played every single day.
When the holidays ended, I was loaded with schoolwork and it was overwhelming. I had class zoom calls every once to four times a week for different classes and they were boring as. The only good part of school starting back up is that I have online dance classes which are super fun.
Lock down has been stressful for me in terms of schoolwork and my family is very quickly going insane.
My mum and dad are worried about losing their jobs and my brother is missing football
(soccer) and his friends.
I have been Face- timing and texting my friends the majority of lock down.
I miss my friends so much and I have already been making plans for after lock down since that is the only fun thing to do anymore.
Lara is an IDFNZ member from Auckland.
8 weeks is a long time for a teenager to be locked up! Not long now Lara - you will soon be able to catch up "safely" with your friends again. Thank you for sharing!