CORONAVIRUS COVID-19 Vaccine Update
Wed April 14th 2021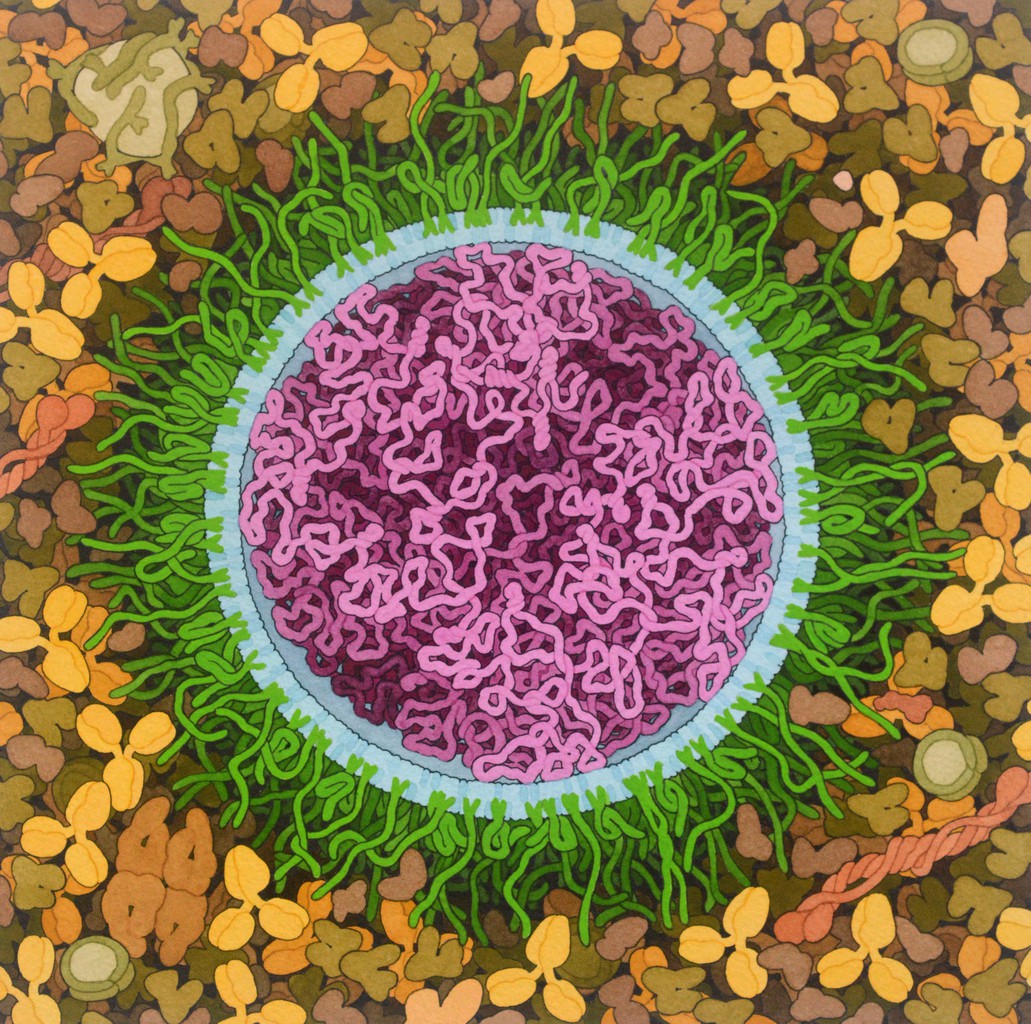 COVID-19 Vaccinations Update for IDFNZ patient members.
PID/Transplant, Immune compromised and other vulnerable patients have priority access to vaccinations – you can check if you qualify with this online vaccination tool:
https://covid19.govt.nz/health-and-wellbeing/covid-19-vaccines/getting-a-covid-19-vaccine
The website also covers how you will be notified when your group is being called for testing, information about the vaccine being used, and a summary of vaccinations given, and any side effects reported. If you are planning to travel before August 31st there is also a process for requesting an earlier vaccination slot.
Please check with your GP or specialist team for confirmation that this vaccination is recommended for you personally- before making a booking for your vaccination.
We have also attached some information from the ASCIA and IPOPI groups which give details about the vaccines approved and answers some common questions .

ASCIA:

The ASCIA COVID-19 Working Party has developed the following two new documents to provide guidance about allergy, immunodeficiency, autoimmunity and COVID-19 vaccination, in preparation for the COVID-19 vaccination programs in Australia and New Zealand:
1. Allergy, Immunodeficiency, Autoimmunity and COVID-19 Vaccination - Frequently Asked Questions (FAQ) for patients, consumers and carers
2. Allergy, Immunodeficiency, Autoimmunity and COVID-19 Vaccination - Position Statement for health professionals
To read more and access these documents go to
www.allergy.org.au/about-ascia/info-updates/ascia-covid-19-update-2021
and from IPOPI :
https://ipopi.org/latest-news-on-covid-19-and-pid/
And to understand more about how the vaccines are designed to work visit
http://pdb101.rcsb.org/learn/resources-to-fight-the-covid-19-pandemic/sars-cov-2-mrna-vaccine
If IDFNZ members have additional questions please do not hesitate to email us at info@idfnz.org.nz, we will do our best to find answers for you.