CIRCUS QUIRKUS 2020 Parts1,2 and 3 All Live now!
Wed May 6th 2020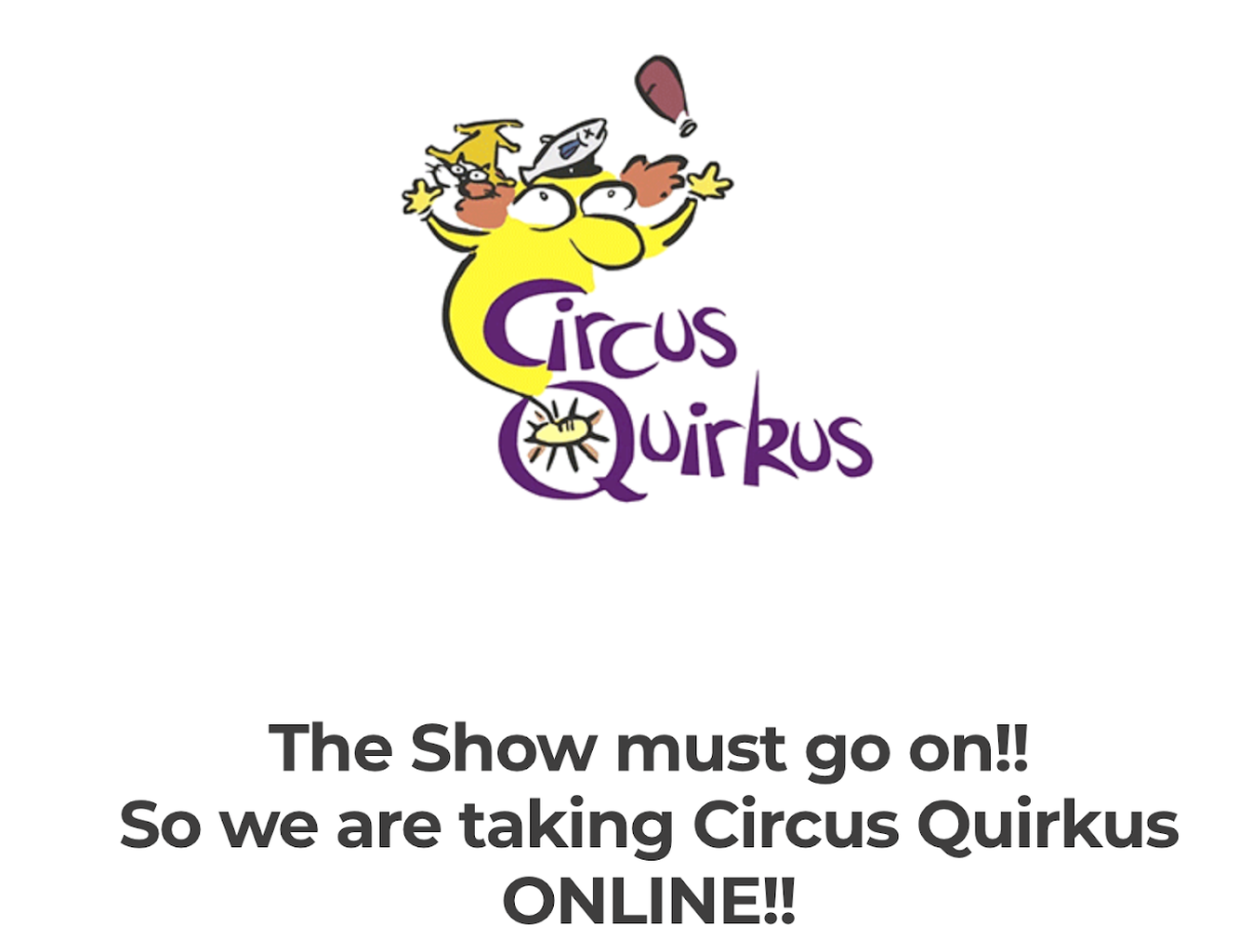 As members are aware the live performance of Circus Quirkus NZ 2020 had to be cancelled due to the unique situation we are all experiencing. This was so disappointing for all the families who have attended in the past.
We are thrilled to announce that the Kids Foundation Circus Quirkus NZ 2020 show is now presented "On Line" for the first time ever !
IDFNZ members can watch this with their families in the comfort of their own homes.
Presented in 3 episodes :

Episode 1 - https://vimeo.com/415325770

Episode 2 - https://vimeo.com/417841722
Episode 3 - https://vimeo.com/420583009

Password Kids
It is our aim to bring some joy and laughter to our families during this difficult time.

Our thanks to International Entertainment and each of the amazing Circus Quirkus performers for their determination to produce this show under extreme circumstances with Kiwi ingenuity .
Thanks also to the local business supporters who support Circus Quirkus each year.