Blood and Plasma Donation
Mon Aug. 28th 2023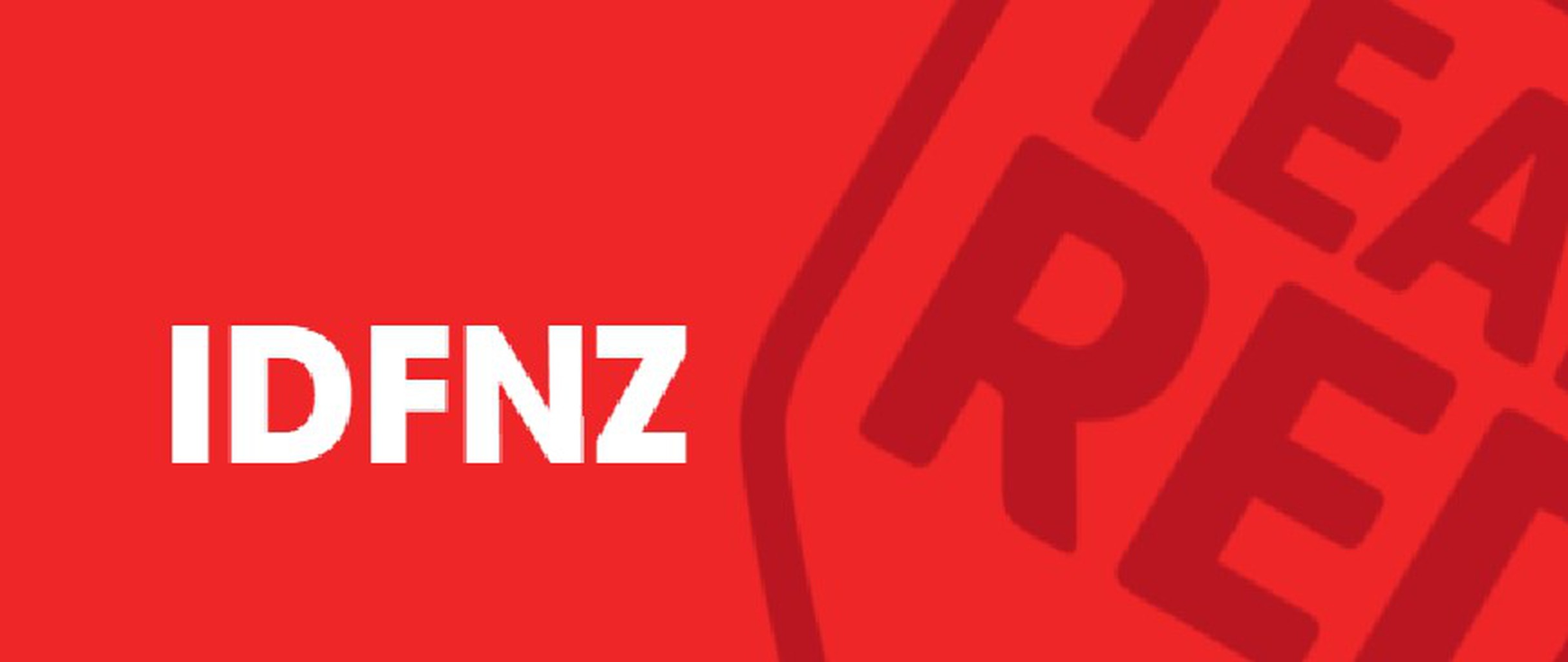 Calling IDFNZ Members and Supporters to be LIFESAVERS
Blood, plasma and platelets are critical in helping to save the lives of patients that require these products as part of their treatment. There is no substitute for blood components.
When you give blood, you're giving a priceless gift that can't be found anywhere else. By choosing to be a blood donor, you're making a lifesaving difference in communities across New Zealand. IDFNZ members know all too well just how precious blood and plasma can be. PID patients are the biggest users of NZ donated plasma, fractionated into products such as INTRAGAM® P and PRIVIGEN® NZ for IVIG treatment, or EVOGAM® and HIZENTRA® NZ for SCIG treatment. NZBlood is challenged to keep up with a growing demand and is seeking new blood donors to get involved on a regular basis.
Team Red Challenge IDFNZ has joined the NZBlood Team Challenge, with its own IDFNZ Team to encourage the community to donate through this avenue. Individual donor statistics are added to the IDFNZ team total, we can share our progress in our newsletter. A Team Challenge is for people who can't donate together but still want their donations to be linked to an organisation. This is perfect for businesses that have people living in different cities or towns. Any members or supporters who are already blood donors can help by becoming part of the new IDFNZ team effort and asking for their recent, past donations and future donations, to be credited to the IDFNZ team. Donors will be responsible for their own appointments and adding them to the challenge. This will make it easy and smooth for everyone. However, members would like to arrange group donations (e.g workplace colleagues, sports teams etc), we can arrange to help coordinate group bookings. We have two IDFNZ members who have raised their hands to promote the IDFNZ Team Challenge and assist members to become blood donors, Elizabeth Murchison for the South Island and Sean Bridge.
Read about Elizabeth and Sean's stories to understand why they are passionate about Championing Team Red.
We can all help NZBlood, to support patients of the IDFNZ and other patient communities, by encouraging family members, work colleagues, and friends, to become blood or plasma donors by joining the new IDFNZ donor teams.
Other Ways of helping
Share your Amazing Story.
Recipients and whānau can tell their amazing story by going here - Amazing Stories | New Zealand Blood Service (nzblood.co.nz) This is a space that their story can be told, to thank current donors and hopefully inspire others to give blood.
Consider sharing your story in your workplace.
Colleagues and team members are often motivated to give blood if they are made aware of people they know who have benefited from blood donations. Encourage them to join the IDFNZ Team Red challenge and become part of our support team.
Book a What's My Type Event
Arrange a what's my blood type event, where a member of the NZBlood team can visit your workplace or organisation and discover you and your teams blood types with a quick finger prick test. It serves as a great way to learn about your blood type and get people interested in donating to save lives