AGM to be held September 28th 2023
Mon Aug. 21st 2023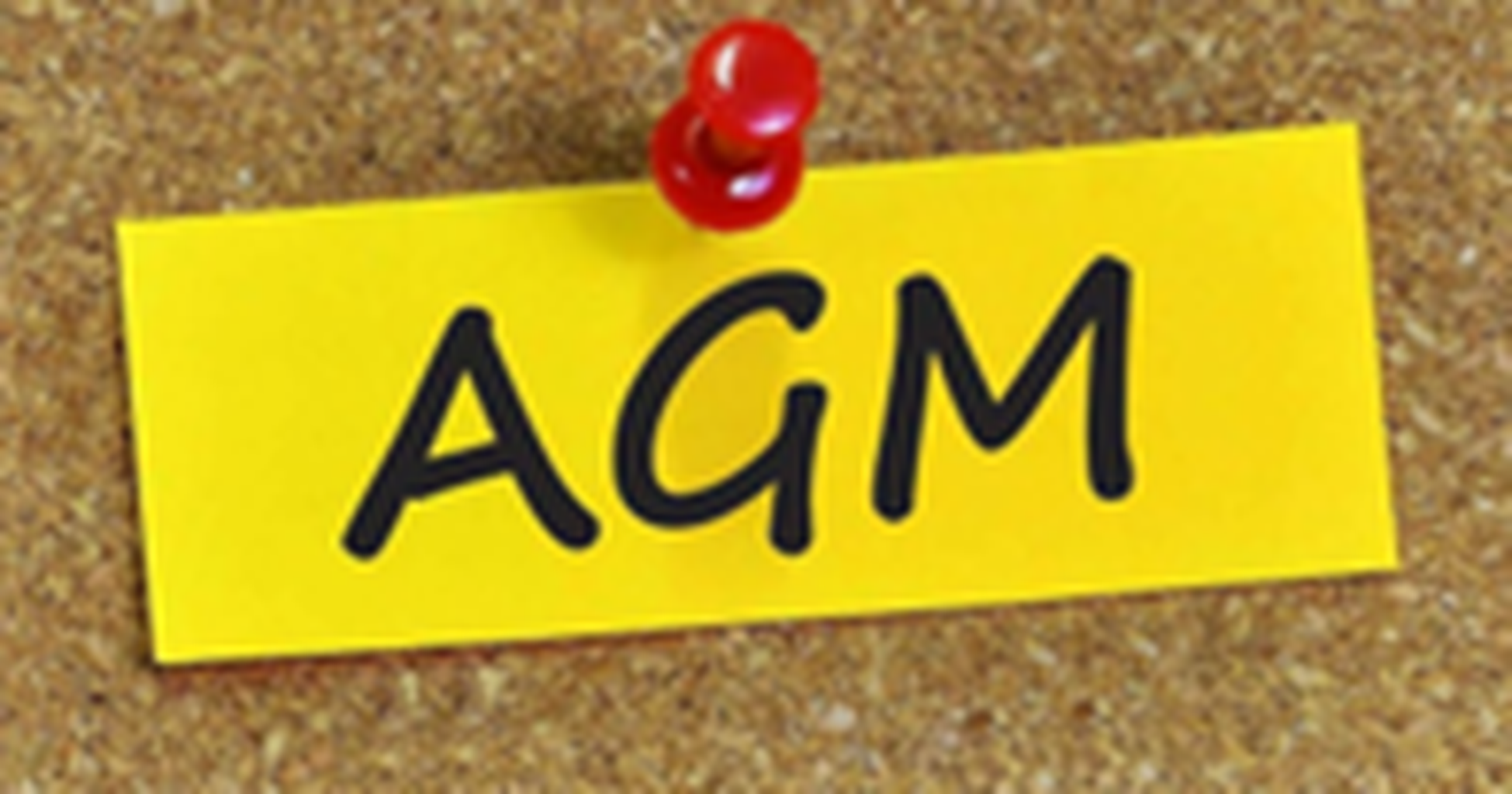 AGM 2023 - Second Notice
The AGM is Thursday 28th September and is taking place by Zoom so that all members wishing to can register online and attend the event. This is a wonderful opportunity to hear from your Board how IDFNZ is performing. Results of Voting for elected Board positions ( ballot papers sent out to all voting members for submission by 27/9, in advance of the AGM).To attend the AGM please rsvp by 22 Sept 2023.
Thank you for nominations for the vacant Board positions - ballot papers have been mailed to all eligible members. Voting is be via the ballot forms provided, and deadline is 12 noon, Wednesday 27th September. Anyone who has not received their AGM pack by 25th September, please contact us via info@idfnz.org.nz.
Upcoming changes to the Incorporated Societies Act will affect all registered societies, including IDFNZ. The Board are working through the new requirements for IDFNZ to re-register as a society. The Board are also following advice given by the Charities Commission, to review whether the Incorporated Societies structure is still the best legal structure to frame IDFNZ. It is 34 years since IDFNZ was first formed, and our membership has changed and grown significantly, with members now spread across New Zealand. Learn more about the possible changes involved and the evaluation process the Board are following.
RSVP to register for the AGM; email info@idfnz.org.nz by 22nd September