AGM 2022 to be held September 29th by Zoom
Mon Aug. 1st 2022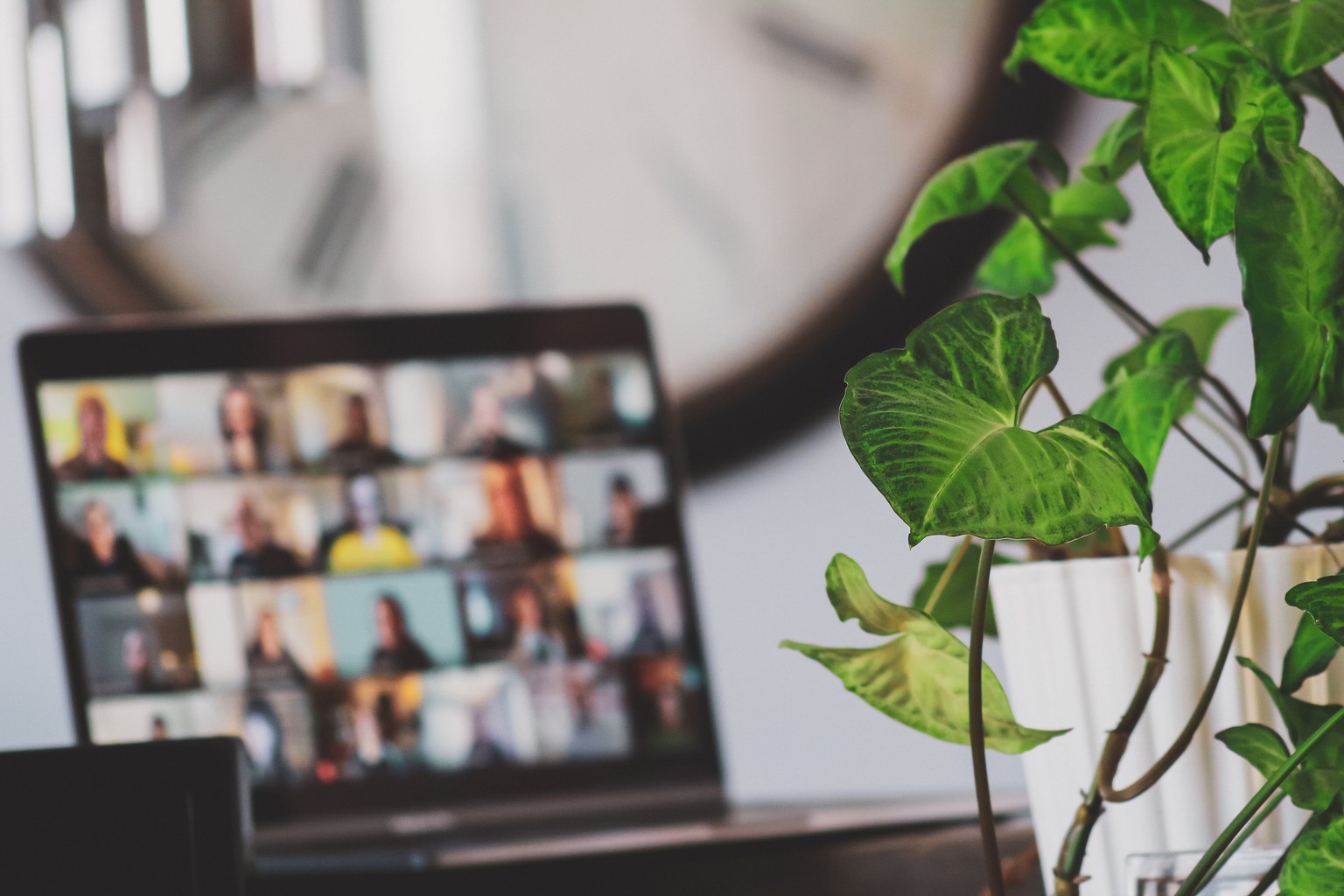 Thursday September 29th, 8pm Start by Zoom.
Dear Members,
Our Annual General Meeting is taking place at 8pm on Thursday the 29th of September 2022, by Zoom. I encourage all members to participate in this event.
Invitation: All members are invited to register for this event. it is an opportunity to hear first-hand the achievements of the last financial year directly from your Board. A full AGM pack and registration form has been mailed to all members– please complete the registration form and scan/ return by email. Deadline for registration is Sept 23rd. Acknowledgement and Zoom instructions will be sent to you by email closer to the event date.
We need your Vote: We are holding elections for 2 vacant positions for the Board – there are four candidates that have put their names forward for these elected positions. We encourage you to read their profiles (in the AGM pack mailed out to members) and to submit your vote on the yellow ballot papers enclosed in your AGM pack. Voting takes place ahead of the AGM and can be by mail or email – completed ballot forms need to be returned ahead of the AGM, by the deadline of Wednesday 28th September.
Additional copies of the above AGM papers / forms can be requested by emailing info@idfnz.org.nz.
Vicki Tattley
IDFNZ Secretary