PI Week 2022
Wed April 20th 2022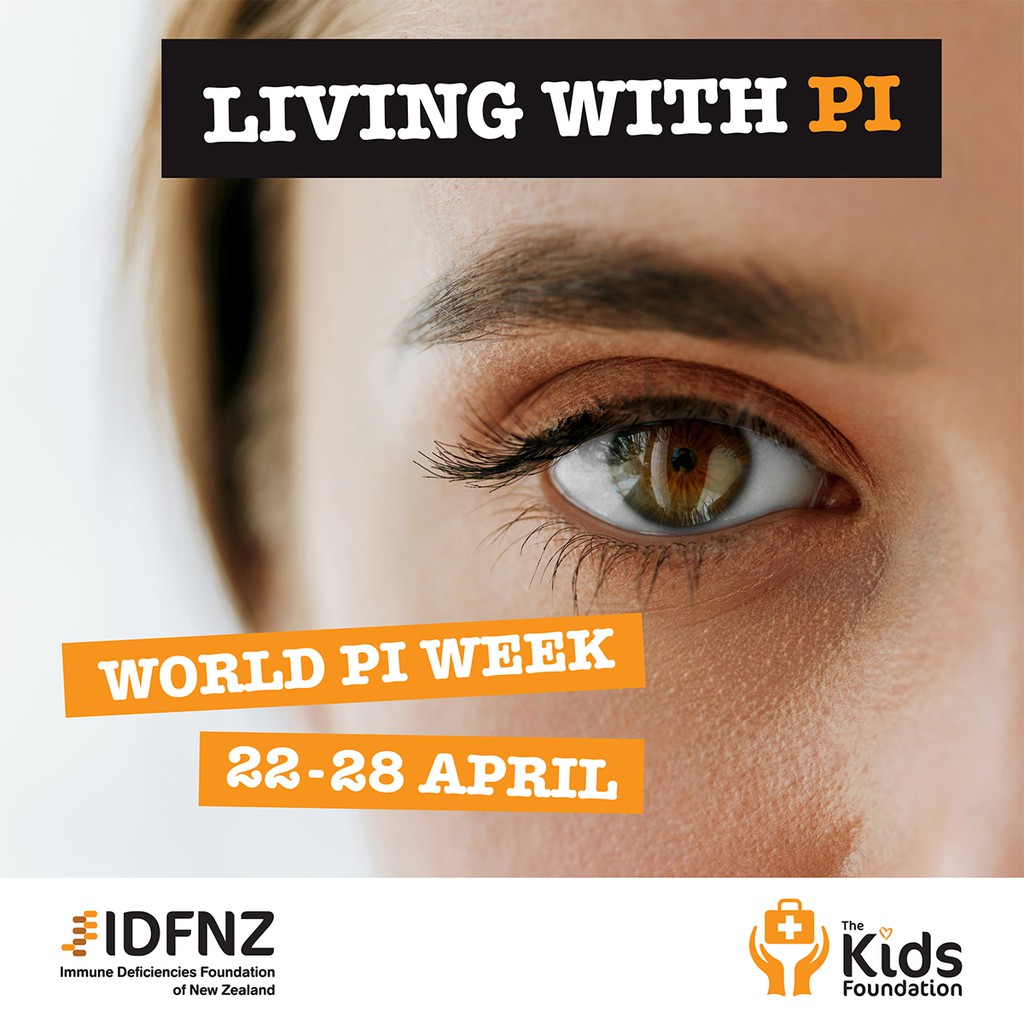 PI week 2022.
The last week of April each year, leading up to April 29th World Day of Immunology.
There are over 6 million people worldwide affected by Primary Immunodeficiency disorders.
Throughout PI week we are shining a light on living with PI to promote awareness of the early warning signs, to help shorten the time to diagnosis and access to treatment for the undiagnosed. Join us @IDFNZKidsFoundation
On World Day of Immunology we bring you IDFNZ 'Living with PID' series, the first of a collection of pre-recorded talks addressing the latest information for PID patients.
Listen to Dr Miriam Hurst speaking on PID and Covid , the New Zealand experience. ( 30 minutes).